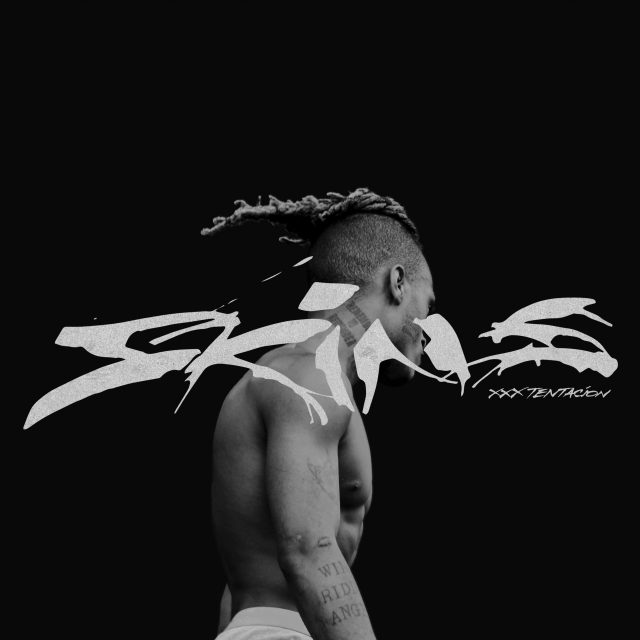 XXXTENTACION's First Posthumous Album 'SKINS' to Arrive December 7 via BAD VIBES FOREVER / EMPIRE. New Single "BAD" Available Now!
Today, the estate of modern icon XXXTentacion shares news regarding his anxiously awaited first official posthumous album, SKINS, arriving on Friday, December 7. New single "BAD" showcases the impressive power of his verses as it upholds an emotional connection to listeners that only becomes stronger by the day. Cathartic, clever, and catchy, "BAD" represents XXXTentacion at his fieriest.
A limited-edition Bad Vibes Forever merch collection also dropped today to celebrate the release of the new single. Select t-shirts, polos and hoodies are available now, download hi-res photos of the collection here, and watch the compelling behind-the-scenes video that gives insight into the making of XXXTentacion's original designs and clothing line here. Visit www.shopxxxtentacion for more information.
SKINS marks the next evolution of XXXTentacion and his most powerful, poetic, and personal expression yet.