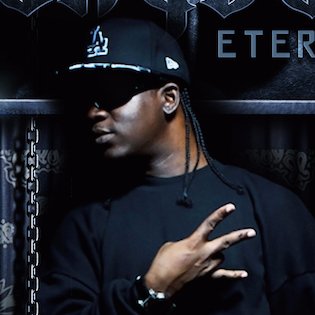 The South Central Cartel returns with a new EP, appropriately titled "2 Da West." The project features 8 classic West Coast bangers reminiscent of that feel good G-Funk that we all know and love, with a pinch of that new sub element as a finishing touch.
SCC is known for keeping it 'Hood Heavy' and they don't disappoint with this release. Songs like 2Da West, Stay N Yo Lane and This 4LA hit hard with no-nonsense lyrics and hard pumping Gangsta energy. While on songs like Ronald Reagan, they get more political. They cover a lot of ground on this 8 song EP, which is a must have for your West Coast hip-hop music collection.
Currently down to four members in 2019, the group consists of Big Prodeje Hood, Cali Pitts aka Young Prodeje, LV and Dj Domino. Underrated yet not understated, stay tuned for updates on the SCC!
"Don't call it a comeback, they've been here for years." – Prodeje Hood
Download Album HERE:
https://ampl.ink/WBZ0J