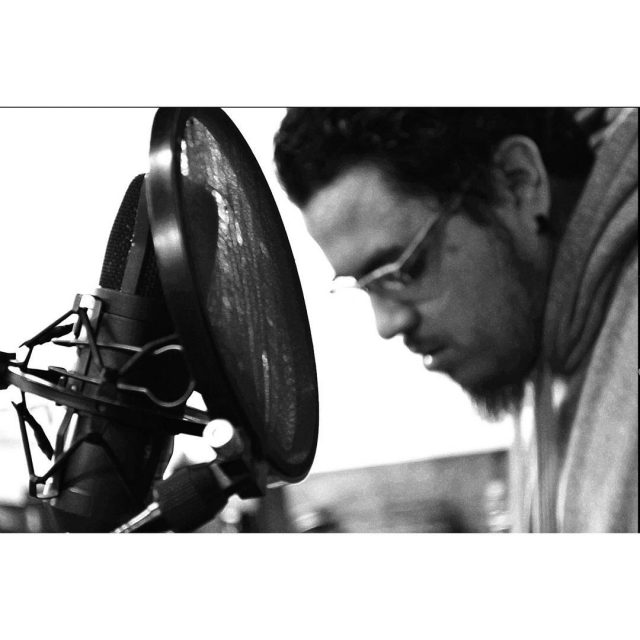 Stopha Releases "The Rain"
Today DubCNN sheds light on Rising R&B/hip-hop artist and producer, Chris "Stopha" Vasquez. Stopha began actively pursuing music at the age of 17 and soon after sang in a quartet RnB group, performing on the Santa Monica Promenade. After years of development and evolution, Stopha releases his debut single, titled "The Rain."
He has collaborated with West Coast heavy-hitter, XL Middleton, and has been featured on his long time friend and collaborator I, Ced 's album, "What Are We Looking For?" He is also currently 1/2 of the music production team, in collaboration with Pedro D. Flores, at Comp-A Productions, a multi-media company specializing in online content.
The self-taught producer draws inspiration from acts such as Donny Hathaway, Queen, RnB singing group 'Playa' and even Frank Sinatra. His production influences include J Dilla, Timbaland, Nujabes, Swizz Beatz, Pharrell, Teddy Riley and Prince.
Stopha is currently working on a collaborative effort with up-and-coming Los Angeles artist Ace the Truth, as well as new solo releases. Stream "The Rain" below. Stay tuned for updates!