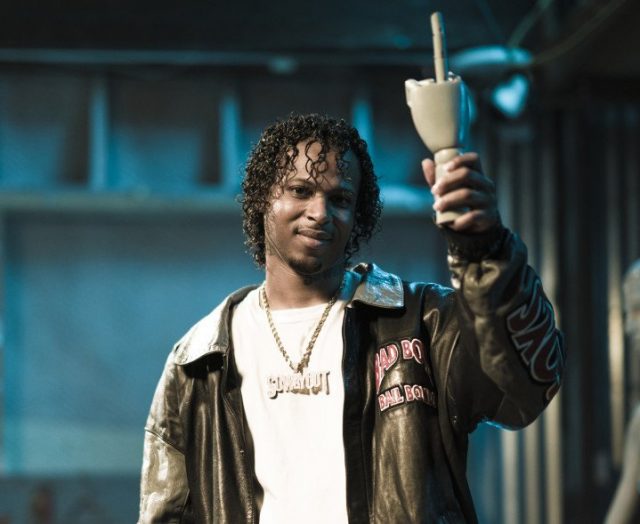 Earlier today,  it was announced via Instagram that G Perico has just signed a two-project deal with Jay-Z's Roc Nation.
"Roc Nation is a big conglomerate, a fixture in the culture. It's Black owned, Black created. It was created out of adversity. Nobody was fucking with JAY-Z, and they turned [Roc-A-Fella and eventually Roc Nation] into one of the strongest [entities] in rap music. I'm coming from a similar situation," he told Complex. "The conversations make sense, as opposed to me going to another label that's only focused on the bottom line and doesn't understand the impact that G Perico has in the streets."
"It's more than just a deal or partnership. These are people I can see myself doing business with my entire career in some capacity, even if it's not music." – G Perico
Salute. Stay tuned for updates!