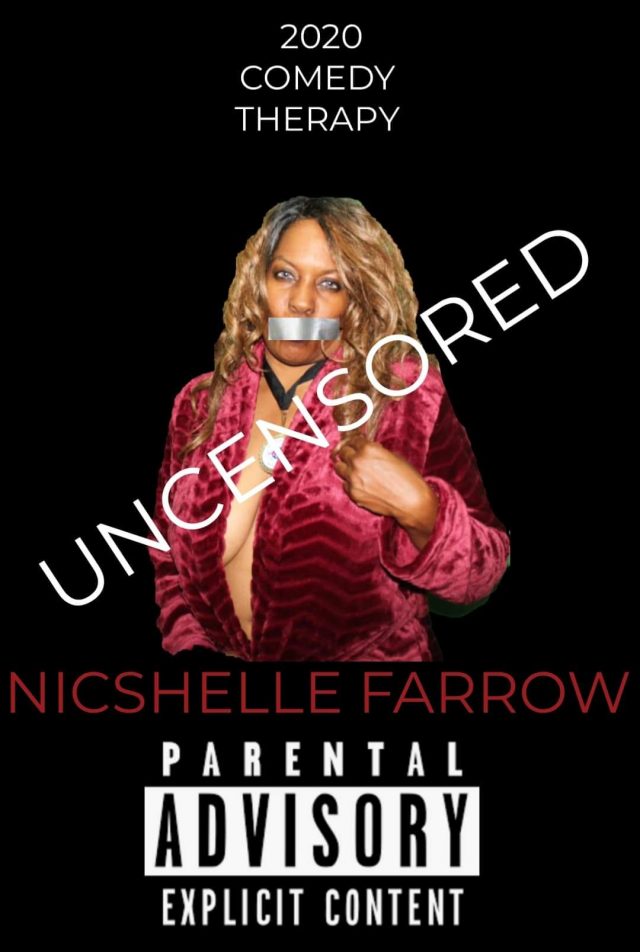 Nicshelle "GoDaWork" Farrow a.k.a The GoDaWork Lady and Queen G
Nicshelle was raised in Compton and became a Teacher of 20 years with a Master's Degree in Education Administration and Supervision. She is extremely talented in communications and is the Education Director of the West Coast Universal Hip Hop Museum.
After branding herself as GoDaWork due to the plethora of skills and energy she uses to fuel unsigned artists and entrepreneurs, she recently coined herself as Queen G, a derivative of her brand, GoDaWork.
Queen G undoubtedly is the voice of many educators and entertainers in regards to what people really wish they could say explicitly during any given moment!
Her debut CD is titled, 2020 Comedy Therapy Series, Volume 1. Queen G seeks to validate, support, and teach from a real place that many people refer to as the hood.
Check the new EP below and stay tuned for updates!
Download:
https://music.apple.com/us/album/2020-comedy-therapy-series-vol-1-ep/1482685340