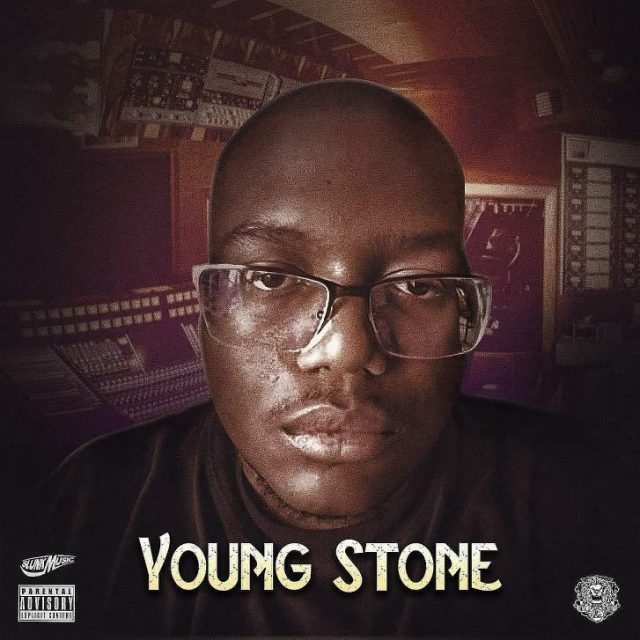 West Coast hip-hop artist and producer, Westcoast Stone, releases his brand new project, titled "Young Stone."
Following up on his exclusive producer role in the 2019 release of Kokane's "Finger Roll" project, Westcoast Stone returns with a brand new solo project for 2020. Equipped with the trademark 'West Coast' sound, Stone once again delivers top-notch production while also displaying quite formidable skills lyrically. To accompany the release, Stone has also started the "Blood Walk, Crip Walk Challenge;" more info available via his Instagram.
Stream and/or download the new project by Westcoast Stone below and stay tuned for updates!
Official Website:
www.officialwestcoaststone.com
Download: https://music.apple.com/us/album/young-stone/1502970755