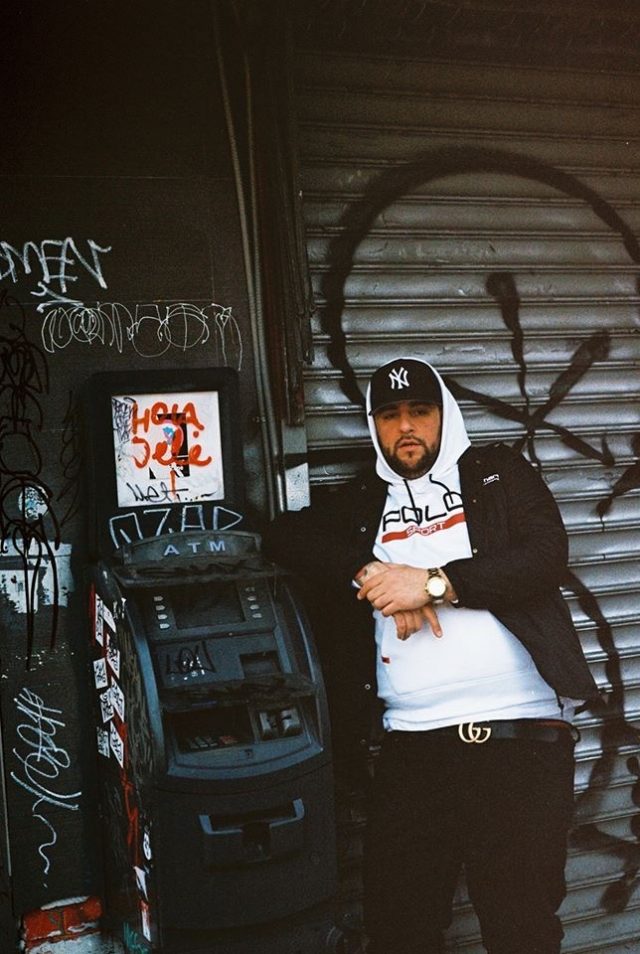 Special guest Bub Styles stops by Microphone Masters Radio Show with J-Luv and Starr Saxxxon.
The East Coast representer stops by to discuss his new Very Sucio, Muy Picante. How do you react when your fans don't respond to a song the way you anticipated? He talks about taking his time to get the album to come out with the right feel.
Catch songs from Kontac, Pusha T, Rasco, J.Cole, The Team, Keith Murray, Bub Styles and more!
Reach out to the show at mm@dubcnn.com and check us out on Facebook!
Microphone Masters Radio Episode 242 (07-30-20) Tracklist

Pusha T – Lunch Money
Big Meridox – The Green Theory
J.Cole – The Climb Back
Intro
The Team– Money
Outkast – Elevators (Me & You)
Kontac – Kissing Game
Bub Styles Conversation
Bub Styles – Two Piece
Bub Styles – Grow
Erick Sermon feat Keith Murray – Hostile
Rasco – Back At It
Outro
Goodie Mob – Soulfood
Slum Village – Selfish
Joss Stone – Harry's Symphony
Microphone Masters Radio Episode 242 (07-30-20) Show (Stream/Download)

You can now also stream all the banging records via our MM Spotify playlist!
Thank you for your continued support of Microphone Masters Radio and you can hit up the show at mm@dubcnn.com or hit the comments section or the Dubcnn Facebook page. Tell a friend to tell a friend!