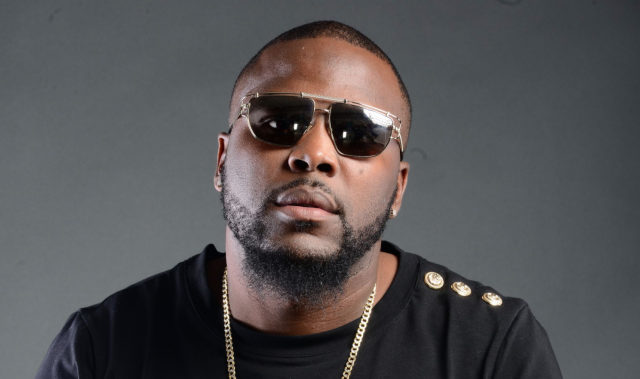 The streets is not only watching but they speaking now. All thanks to the emerging new artist, Losk33. The Virginia rapper caught the attention of Hip Hop fans top of 2020 with his clever latest release, "Why I Ball." Now he wants to fortify his arrival with a breakout collaboration with Atlanta superproducer, Mercy Beatz, for his new single, "L.H.M."
"It was a gift from God. Immediately after hearing the instrumental, something came over me. Ran through it a few more times, put pen to paper and the rest is history," says Losk33 on how the collaboration came to fruition. "L.H.M." delivers an aggressive but gratifying street tale influenced by the rapper's real-life past. The song's realism is intoxicating to fans which makes them eager to learn more about the uprising sensation.
Both "Why I Ball" and "L.H.M." are set to appear on Losk33's upcoming album, currently untitled, arriving late-2020. The 2020 singles are perfect origins for newfound fans that will lead to them following the new star daily on social media.
"L.H.M." is streaming everywhere on No Parole Entertainment. For more Losk33, follow him daily on Instagram and Twitter.