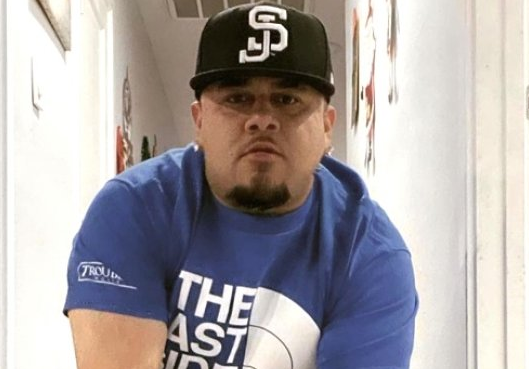 Late last year, rising hip-hop star and San Jose, California representer, Cutty Banks, was reportedly shot and killed in his hometown. No official details have surfaced to date. DubCNN would like to say rest in peace to the fallen king, as we respect the family's privacy at this time.
Cutty Banks garnered a big and loyal fan base over the last few years, releasing many well-received projects as well as collaborating with quite a few fellow artists. Notable songs include "Slide," "Money Crazy" with Gangsta Macc and Nitty Bo and "Set Trippin" with Big Mike and Maceso 3rd. Cutty Banks recently expanded his portfolio and launched his own clothing line, which included hoodies and T-shirts.
Check out music from Cutty Banks below, as DubCNN recognizes his legacy on the underground Bay Area rap scene.
Apple Music:
https://music.apple.com/us/artist/cutty-banks/1000145844
Cutty Banks – Slide (Video)
Gangsta Macc x Cutty Banks x Nitty Bo – Money Crazy (Video)
Big Myke x Cutty Banks x Maceso 3rd – Set Trippin' (Video)