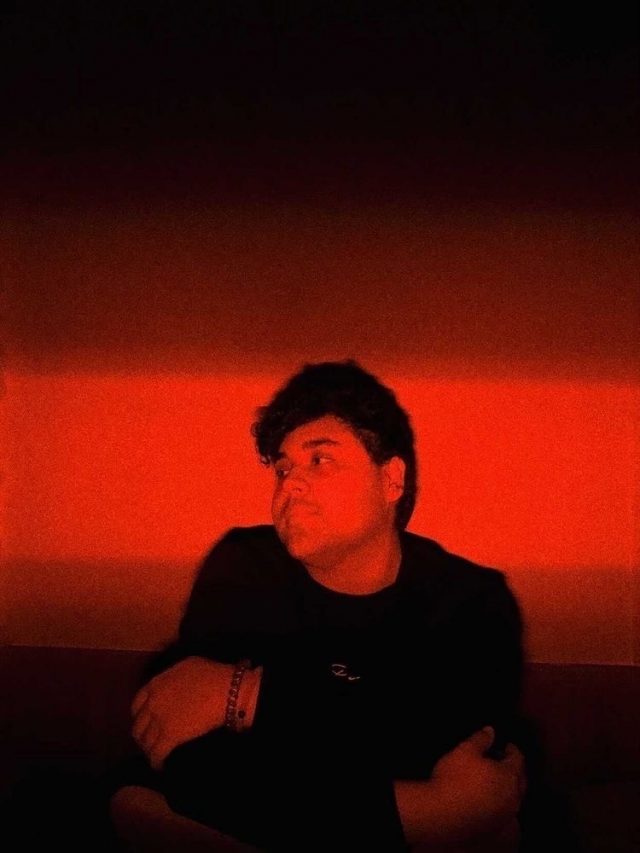 With his previous release "Lovin Myself" earning him newfound popularity, Alabama recording artist, Jamie Quintino returns with a promising follow-up release, titled, "Known You My Whole Life." A love story of sorts, the new song displays the new singer-songwriter's rapidly evolving musical prowess from beginning-to-end.
On the track, Quintino is an intangible of things, musically. He is catchy, intriguing, clever and revealing about his past love affair and creates arguably his first radio-ready release. The new song is quickly on the rise to become Quintino's best track yet — which is currently held by "Lovin Myself" with over 45,000 streams on Spotify. It's the perfect jump-on point for any newly discovered Jamie Quintino fan.
A brief backstory on Jamie Quintino, He has always had a passion for music ever since being a little kid but growing up in a Hispanic household, he always thought that "Hispanic" music was the only kind of music there was. It wasn't until he started Elementary School that he realized there was way more music to be introduced to and having been enrolled into his first music class, where he learned how to play the recorder, that he realized that music was actually not just one sound.
In that music class, he was also learned more in-depth about "singing" in which he was also introduced to the song "Don't Stop Believing" which sparked his interest in learning more about music because that was the very first time he heard an actual song that had nothing to do with Hispanic culture. Music helped him a lot growing up and he knows how it feels to be alone so he hopes his music will make people happy and empowered to be themselves.
"Known You My Whole Life" is available everywhere on Quintino Records. For more on Quintino and his promising music career, follow him today on Instagram. Stream the new song below.