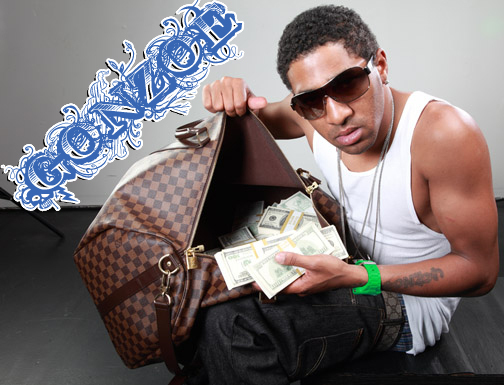 DubCNN regular, Thug Life affiliate and member of Ice cube's group Kausion, Gonzoe, was reportedly shot and killed in Seattle, Wa. earlier this week. DubCNN sends their deepest condolences to Gonzoe's friends and family. Rest in peace.
According to reports, Ice Cube and 2Pac affiliate Gonzoe was shot and killed near a Seattle-area gas station.
While information is scarce, it appears Gonzoe sustained three gunshot wounds after being shot near Roxbury Lanes. Police believe he ran to the nearby Shell gas station where he collapsed. There are also reports that a bullet-riddled vehicle was found in the area.
The assailants remain at large as police continue to investigate.
Stay tuned as more information becomes available.
Sources:
westseattleblog, vladtv