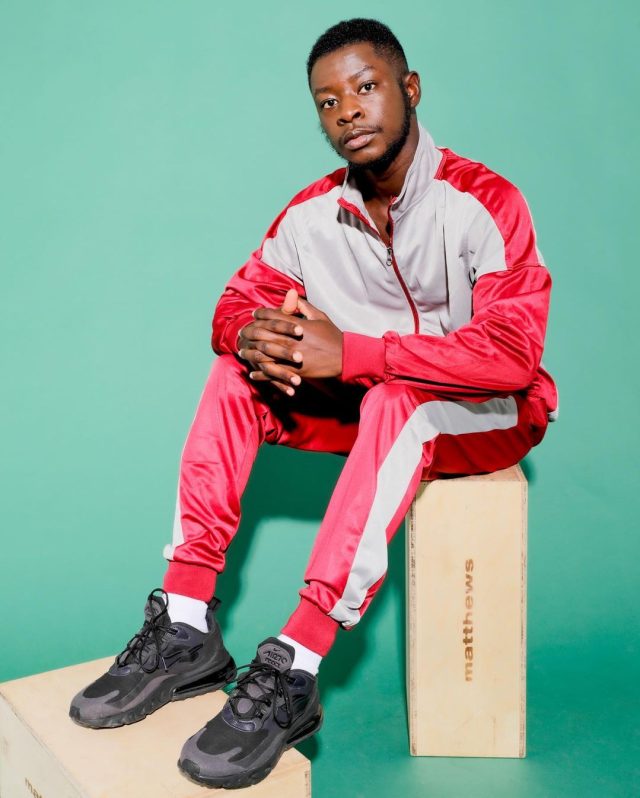 Uprising New Jersey-based recording artist Stevy O, an artist generating a buzz with his music filled with positivity, self-awareness and enlightenment, shares the new single "By My Side" from his recently released EP. A perfect release for the current issues plaguing a world in need of positive energy. Stream it now via VIP Recordings.
The lead single from Stevy O's new project is a motivational track that delivers enlightenment to anyone who listens that administers a sense of peace for whatever they might be going through in life at the time. The song provides a sense of relief that things may seem to be dire right now, but surely everything is going to be alright if we just manifest and maintain positive energy around us.
"I wrote By My Side to testify that no matter what you're going through in life," He said in the song's press release. "There's the existence of divine spirit that's watching over. As a matter of fact, It may not be felt, seen, or seem like it at all. But it's there and we should not give up on belief. This can be revealed to one through life experiences for instance or simply to the one who seeks."
For Stevy O, "By My Side" cements his ideology of "music is the only medicine many of us just need sometimes." He continues: "To discover a different aspect of life. And most likely tap into the higher version of themselves."
"By My Side" appears on the artist's debut EP, This Is Stevy O, a five-track introduction perfect for any newfound fan of the up-and-coming star. The project delivers all the excitement we look for in a newfound artist with a trajectory to the top of the charts in the coming years. He's motivational, catchy, and undeniable. Along with the lead single, Stevy O's EP includes fellow breakout tracks like "Free Yourself."
Creative. Witty. Proud. Stevy O arose from underground obscurity in 2020 with his debut single "How Great." This Is Stevy O is a prelude to big things to come from the new star, which includes more new music and a forthcoming debut album — currently in the works — set for a late-2022/early 2023 release. Stevy O is an artist-to-watch of 2022.
Check out Stevy O's new single below, and afterward, follow the rising star for up-to-the-minute updates and more on social media.