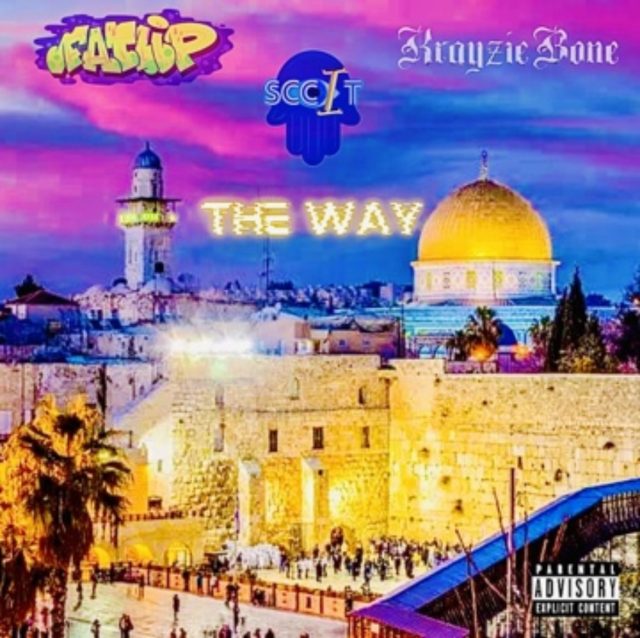 (Los Angeles) The Pharcyde member, Fatlip, is officially releasing his new "Torpor" album on vinyl. The album, produced by Sccit & Siavash the Grouch, had previously seen a digital & limited edition CD release. The album is highlighted by the controversial Pharcyde reunion track "My Bad". 
Fatlip tapped in on Instagram live last night and announced the new single from the album featuring Krayzie Bone & Sccit, titled "The Way". Sccit also produced the track together with Siavash The Grouch. "Sccit & Siavash is my peoples." proclaimed Fatlip, "that new shit with Krayzie Bone & Sccit dropped today. So if you a real hip-hop fan, cop that 'Torpor' vinyl immediately!" he added. 
"The Way" is available to stream and download on all major platforms.
Vinyl copies of "Torpor" release February 3rd and are available for preorder here: