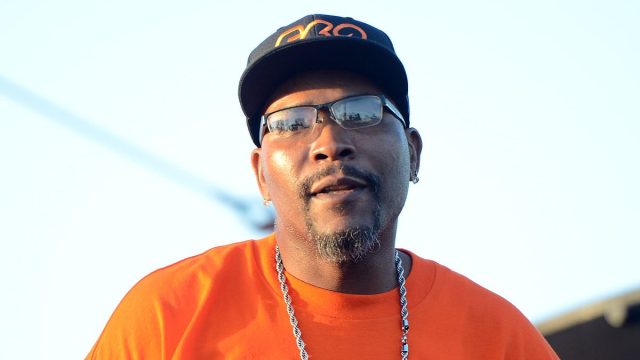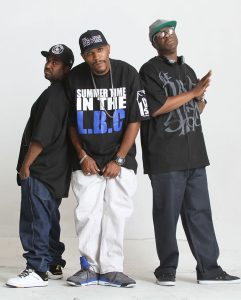 The Dove Shack member C-Knight reportedly died on Tuesday after weeks on life support.
According to TMZ, the family of the music artist — whose real name was Arnez Blount — decided to take him off life support weeks after being hospitalized due to a stroke. C-Knight, a diabetic, suffered a stroke and cardiac arrest while receiving dialysis in mid-October.
The decision to take C-Knight off life support came after weeks of being in a non-responsive state and doctors informing his family that there were no signs of progress.
C-Knight was 52 years old at the time of his passing.
* DubCNN sends our condolences to C-Knight's friends and family, as well as The Dove Shack collective.
Source: TMZ