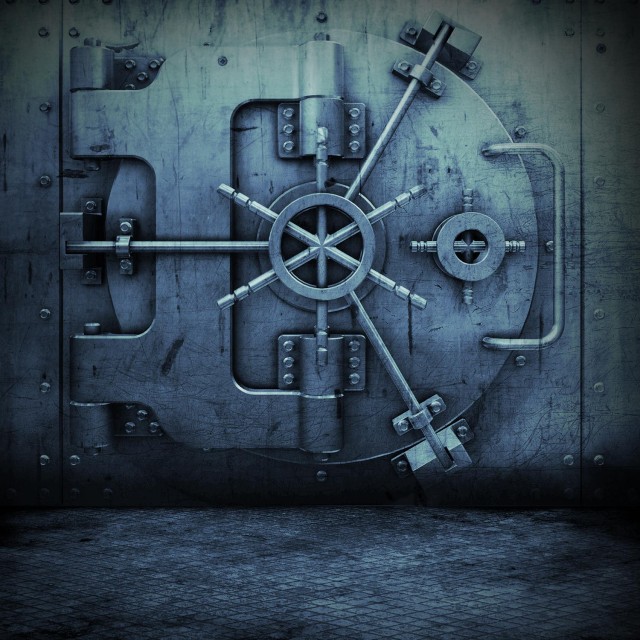 It looks like Spice 1's looong awaited follow up to Spiceberg Slim is finally coming out! "The Ridah" is set to drop June 8th, on Xtra Laced Records. Check out the full album add in big size by clicking on the album cover to your left.
There was so much bullshit and politics around this album that many had already given up on it. But the time has come, the release date is now June 8th. Now it might still get moved around a few weeks, but it's up at CDUniverse.com too, and the promotion has started.
I have some news that's gonna make ya'll happy. The unreleased 2Pac & Spice 1 collaboration "One Day At A Time" which got remixed on Pac's latest "Ressurection" album with Eminem and where Spice was removed, is going to be on the Ridah album in it's original form! So that' real big. "Fuck M&M, this is how the song was supposed to be, the way Pac wanted it to be!!"
Spice wanted to leave a few words for all of our visitors, regarding all the bullshit surrounding the album: "Maaan, the rap game is crooked as fuck, and they wonder why I'm violant! You should print those words on your site!"
1. Spice 1 in a Million
2. Kiss My Ass
3. Gang Bang Music
4. When Thugs Cry
5. Behind Closed Doors
6. Blast from the Past
7. Boomin Pistols
8. Skit
9. Thug World
10. Thugthizzle
11. Cut Throat Game
12. I'm a Boss
13. Clown Shoes
14. Shake It
15. P in the Pimpin
16. Behind Closed Doors (Remix)
17. I'm Still Here
BONUS: One Day At A Time ft. 2Pac, recorded in 1996
Features by: Dru Down, Goldie Loc, Kokane, Kurupt, 2Pac, Yo-Yo, Battlecat and others.