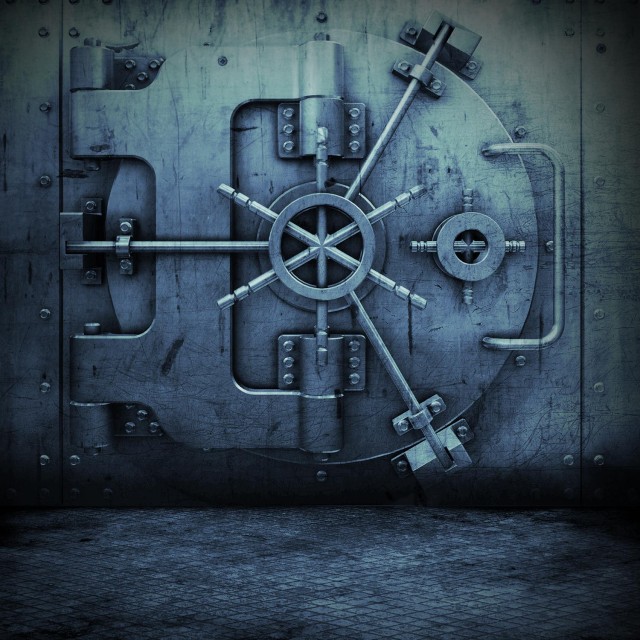 Dubcnn.com got real deep and personal with rapper Caz from LA. This is an indepth 50 minute long Caz interview which seperates itself from the others.
We spoke about how Ice T snatched him off the block, how he joined the gang when he was just 11 years old, the days before the crips and bloods started, him working with big artists such as Eve, he spoke about his family, the reason he dissed Xzibit, his new album with guests such as Layzie Bone Kurupt Jayo Felony and more..

Click Here to read the interview with one of the biggest independent artists!