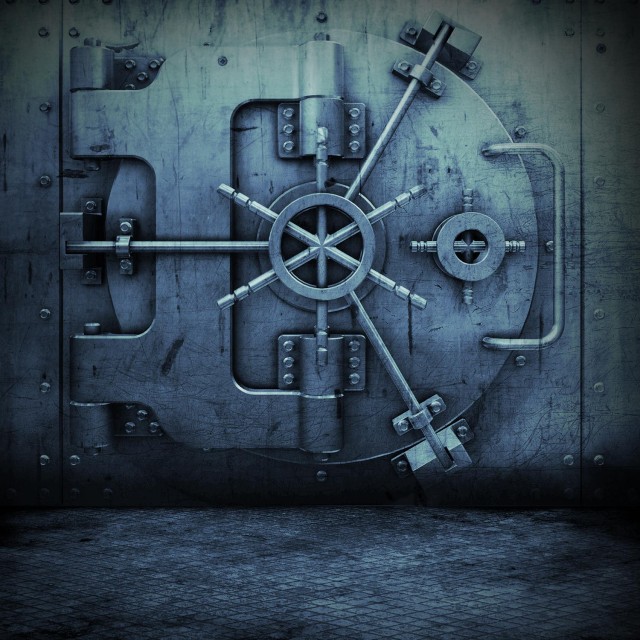 The highly anticipated debut group album by Bay Area sav's Arsen & Mista Cane is set to drop in January, and Dubcnn can exclusively bring you the first single from the record!
The song is called "Close To You" and features Killa Keise on the first verse. This heater is produced by Davey D and is A MUST CHECK for everybody. Make sure to check out the song below and rush to the store to pick up this record as soon as it drops.
I can already see that this is gonna end up being a slept on record, so wake up before it's too late and get wit it!!!!!!!!!!!!
Here is the song:
Arsen & Mista Cane – Close To You (ft. Killa Keise)
If you ain't hip to Arsen & Mista Cane yet, check out the exclusive interviews we conducted with them in the interview section. To see the CD cover in full size, click on the little pic to your left.
Enjoy!