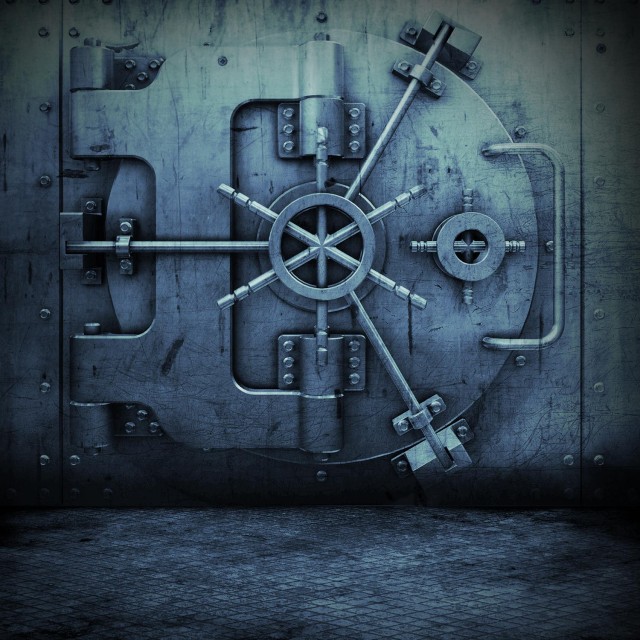 We at Dubcnn will be providing you not only with the freshest from the West, but also will educate you on HipHop from Overseas and more.
Most of you might not have heard much German Hip Hop before, but it is expanding, and artists such as Ludacris, Kanye West, Kurupt, Royce Da 5'9, Joe Budden and more have collaborated with Germany.
Samy Deluxe, one of Germany's most known acts, reached out to US producer Megahertz to lace his first single "Zurueck" from his new album "Verdammt Nochmal!" which is out now.
I have the song up here for those who might be interested in listening to some foreign Hip-Hop, peep it below:
Enjoy!