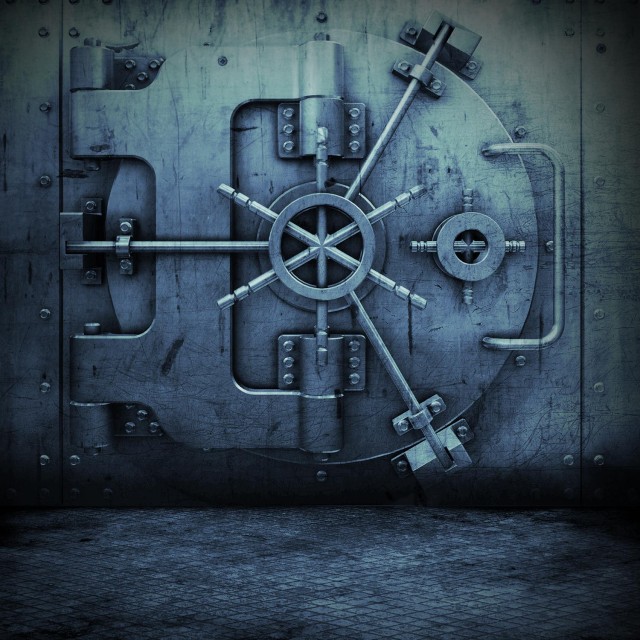 West Coast and Down South stand up!!
The West Coast's own, Dow Jones' Latest Mixtape "South West Connect" with Southern DJ Chuck T and sponsored by Urban Timez Magazine features the best new talent from the West and Dirty South.
With songs from Yukmouth, Self Scientific, Mitchy Slick, E-40, Stat Quo, Grandaddy Souf, Young Buck and others, it's packed with something for everyone.
It shatters the stigma's of the "West Coast Gangsta" image and "Southern Fried Crunk" style that people associate with these areas.
More over, the Mixtape was on MTV's Mixtape Monday's, this past Monday. Along with Mick Boogie's "Hustle & Snow," GMG & Cutmaster C's "Too Hard 4 HipHop," Wiz Hoffa and Mz Hoffa's "Mr. & Mrs. Hov." Check that out.
And if you haven't already, scoop up the Mixtape. 34 tracks of West Coast and Southern heat rocks!!
Tracklist:
West Side
01. Dow Jones-SouthWest Connect Intro (prod. by Dow Jones)
02. 50 Cent ft. Eazy E & Havoc-Outta Control Rmx (prod. by Dow Jones)
03. Crooked I-Boom Boom Clap
04. Self Scientific ft. Bun B-King Kong (prod. by DJ Kahlil)
05. Juvenile ft. Utp-Booty Like Dat
06. Yukmouth-As U Should
07. Game-Put U On Da Game (Dow Jones Blend)
08. Mitchy Slick-Ride Or Die
09. Balance-Right Here
10. N.W.A-Dopeman (Screwed & Slapped by Dow Jones)
11. Chamillionaire ft. David Banner-Talkin Dat Talk
12. Game-Im A King
13. Blunts aka LLA-Live From The City Of Gods
14. E40 ft. Trillville-Pimpin
15. Wallet ft. Rocchett-Where U From
16. Kenny Kingpen-Bigga Than That
17. Lil Bam-F.A.K.E.S
South Side
01. Roam aka Bad Daddy Intro
02. Draped Up – Bun-B (Of UGK)
03. You'z A Trick – Lil' Flip
04. Move – Stat Quo Ft. Mr. Vegas
05. Get On It – Lil' Wayne
06. That's How Ya Feel – Young Jeezy
07. Cashville (RMX) – Young Buck Ft. Wickid Material
08. Wipe Me Down – Chopper aka Young City
09. Big Boi Shit – Grandaddy Souf
10. Diamonds In My Watch – Twista Ft. David Banner
11. Want It, Get It – B.G.
12. No Chorus – Magno
13. Beatin' Up Da Block – Squad Up Ft. Lil' Flip
14. Show Me Love – Acafool
15. Circle Of Playaz – Playaz Circle
16. Tha Let Out – A.O. Ft. Liveola
17. Decatur To You – Young Noah
Also Be On The Lookout For Dow Jones' next big Project "Play Your Position Vol. 4: Supa Size Ur Huslte" Hosted and Featuring South Centrals very own Kenny Kingpen aka Poppa LQ. This new tape should be ready in a week and features new bangers from Kenny Kingpen, Ras Kass, C Bo, Big Wy, Glass Malone, Blunts LLA, Al Gator, Balance, Crooked I, Mitchy Slick, Yukmouth, Mr. Fab, Dr Dre, Lil Eazy and more coming next week!!
Also checkout DJ Fingaz Guns N Roses 3 available now and DJ Fingaz "OFFICIAL" Fabricali Mixtape hosted by Yukmouth featuring new updates on the upcoming Fabricali clothing for 05-06 and also new colors in the world famous "The West Coast" T as worn by Alchemist, Guru, DJ Toomp, Mitchy Slick & Strong Arm Steady, B-Real and more. For All CDs checkout 2ndChanceProductions.com, DJFingaz.com and FabriCali.com