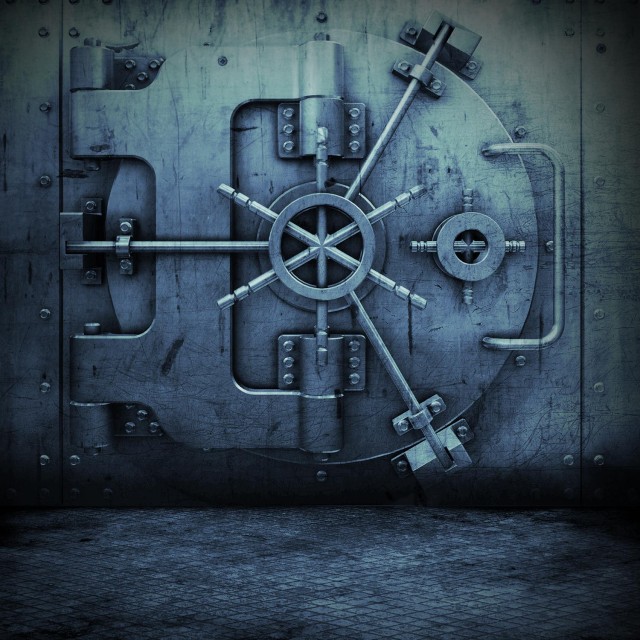 Dubcnn.com had the chance to catch up with Bizzy Bone once again for an exclusive interview. Yash asked Bizzy about the rumours of Bone Thugs breaking up, and Bizzy ellaborates on the state of the group. He also tells us bout his latest release "Speaking In Tongues", his thoughts on Hurricane Katrina, and much much more.
To read or listen to the interview, click below:
-=| Exclusive Bizzy Bone Interview |=-
Enjoy!