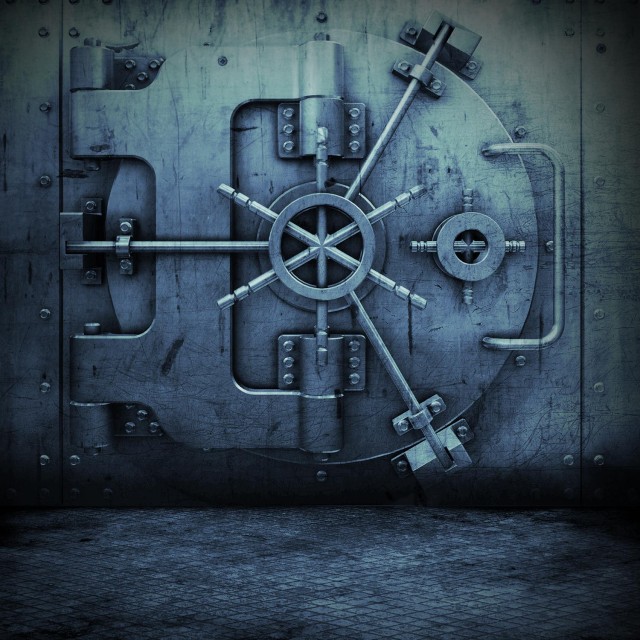 The rapper who Dr Dre introduced to us on "Chronic 2001" and who was all over the legendary D.O.C's latest album is finally dropping his debut called "Mac A Roni And Gs". Dr Dre produced two tracks on 6 Two'salbum while Timbaland, Jazzy Phae and Erotic D handled the rest. Guests on the album are Devin The Dude, Big Vee, El Dog and Awol.
6 Two who caught the attention of many hip-hop fans with his original and refreshing style doesn't let his fans down as he continues to drop the same songs we all came to love on D.O.C's album.
Hereメs 2 tracks from the album:
6 Two "Mentalee Disturbed" Produced By Dr Dre
6 two "Dai Light"
Make sure you go out and buy this album this week!