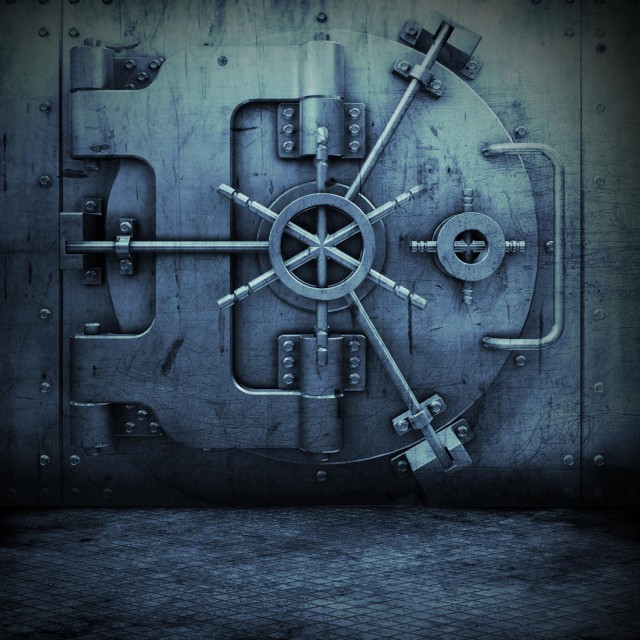 Born in Dominican Republic on May 22, 1980, Jorge Solano Lopez AKA Solano emigrated to the island of Saint Martin when he was seven years of age. Eight years later, he fell in love with the hip hop culture, like the majority of young people growing up on the island.
A few years later, in 1997, he formed a group with some friends and released two independent projects in 1998 and 2000. He was soon noticed by the Caribbean Hip Hop community which saw his potential as a heavyweight of the rap game, a diamond in the ruff. His charisma and addictive personality convinced two advertising producers to offer him a deal with several commercials including Coca Cola and Fubu.
It allowed him to open shows for several artists such as LIL BOW WOW, DMX, and JERMAINE DUPRI. His increasing fame gave his group the opportunity to receive much deserved air-play and heavy rotation in nightclubs.
This experience helped him to create his own musical environment which is a mixture of party songs and street anthems.
Solano is known to have worked with various producers on an international level including: Ezi Cut a Danish producer who worked with 2pac, Kurupt and Outlandish; Wayne Beckford an English producer whose credits include Fabolous, Willy Denzey and China; and Ren Hook, a French producer who worked with Won-G and Dray (Das Efx).
Solano, the heavyweight rapper of the Caribbean Hip Hop Community, has just finished four months of recording in studios around Europe.
On July 12, the EP モRisinメ Sunヤ was exclusively released on the internet. The street album will be released in stores internationally in October.
Dubcnn was given 2 exclusive tracks from his record label SME:
Solano "Damn Right"
Solano "Rap Life"
If you like these tracks support Solano and buy his debut EP "Risin' Sun".