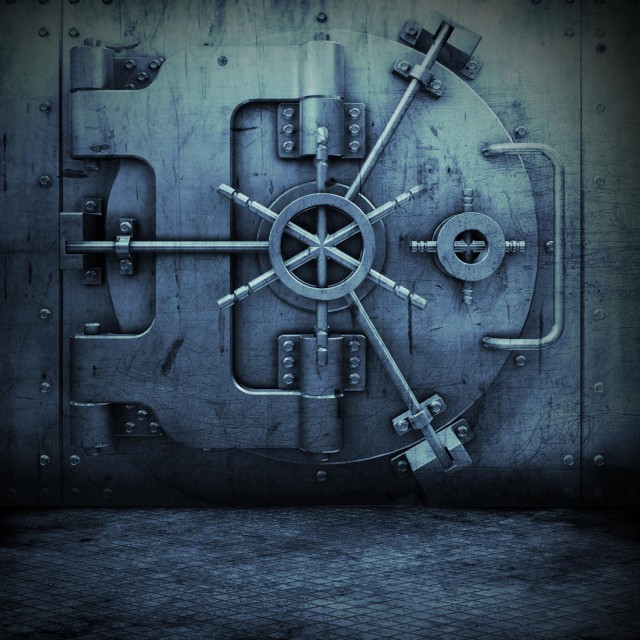 No but his latest album is titled "Director". You can expect the album to be in stores December 13th.
I will be talking to R&B sensation Avant tomorrow. If you have anything you want me to ask Avant email me.
For now make sure you listen to his latest single called "You Know What" ft Lil' Wayne.