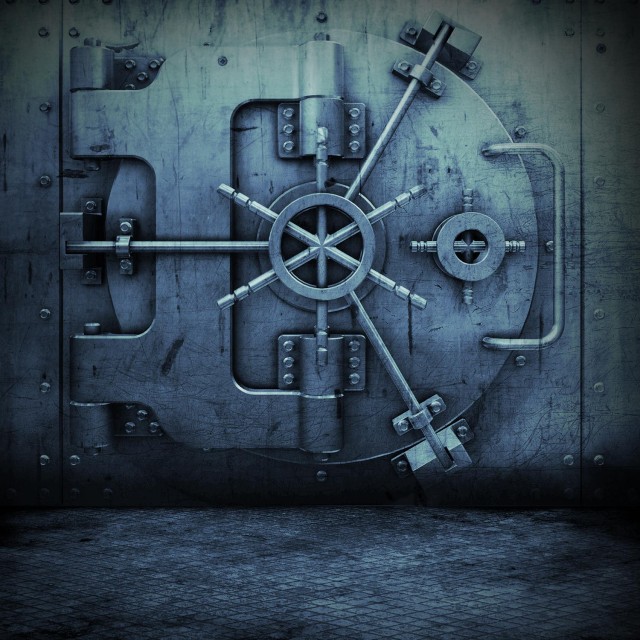 Back at ya again! If you tuned in last night, TK and M.Breezy of Larceny Ent. are now broadcasting on your Podcast network (iTunes, iPod). You know how DubCNN does, just in case you missed it, we got that for you exclusively here. TK blessed us with it and now we're blessing you.
The Larceny boys are readying Young Hootie's latest Mixtape, Prince Of The Bity, but still find time to get in the studio and knock out these Radio shows for ya'll. It's a 50 minute show and you can hear Mr. Town, Balance, Lil E, Mitchy Slick as well as the new group Eastside 2 Westside, which is Young Hootie and El Dorado Red. Expect a lot of Material from them very soon. That's another real exclusive there!
Contact TK and Breezy at LarcenyEnt@yahoo.com for info on their show.
Here's a tracklist of what you can hear on the Show:
Grand Larceny Intro
Gunz Up – Young Hootie
Solider Till The End – El Dorado Red
Where I'm From – Eastside 2 Westside (Young Hootie & El Dorado Red)
Dedicated – Eastside 2 Westside (Young Hootie & El Dorado Red)
2 Hunned – G.Malone
Introduction – J Boy
I'm Cool – Mr Town
Team Shit – The Team
Palm Trees and Gees – Balance
Gangsta Shit – Lil E
Salty – Tha Relativez
Who we R – Black TK
New West – Mitchy Slick
Headover to WestCoast2K.net and download "On Bloodz" by El Dorado Red, Young Hootie, Hooda John and Big Wy. They brought it to you exclusively, earlier this week and now we bring you the Radio show for your downloading pleasure. Remember where you got all this first! We don't have to brag to feel better about ourselves. Our Exclusives do it for us. Shouts to TK!
1. TK & M.Breezy (Larceny Ent) - Grand Larceny Podcast Mixshow
Don't forget to check out the Young Hootie interview at KingzRecords in West Covina.
One more time, download the Grand Larceny Podcast Mixshow:
2. TK & M.Breezy (Larceny Ent) - Grand Larceny Podcast Mixshow