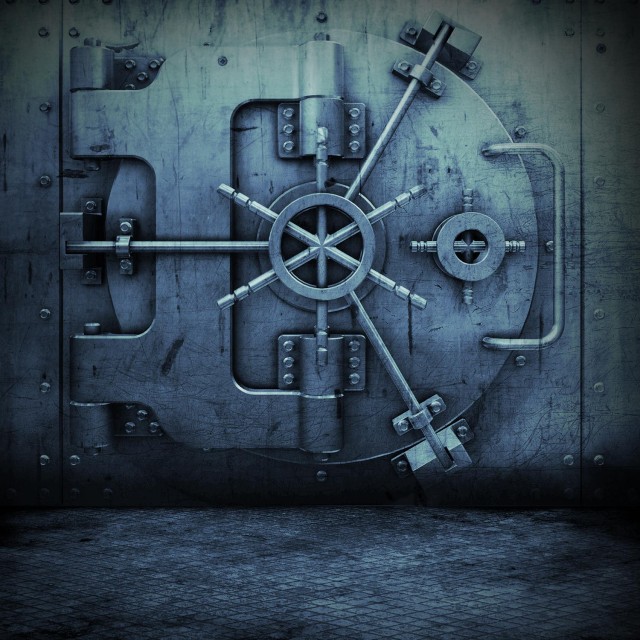 The next to blow in 06, Omar Cruz aka Blunts LLA has been taking the industry by storm as of late. All his hardwork and grind seems to be paying off now. I've heard some serious talk from a few industry insiders that O.Cruz may very well be heading to Interscope or it's mainstay imprints, Dr. Dre's Aftermath Records or Eminem's Shady Records. Now, I'm sure most of you are probably thinking "Yeah… Everyone's signing to Aftermath."
But these rumors are strongly supported by Blunts appearing in a video with Detroit artist, Hush, a few months ago. The song features Nate Dogg on the hook and the Shady CEO, Eminem, on the beat. Being that Blunts is obviously in close contact with Hush, it, in a sense, reaffirms the rumors as to where he'll be signing.
Of course, these are only rumors, but who knows exactly what might happen. Remember where you heard it first! Your voice of Hip Hop… Dubcnn!
Check the Hush video, you'll see O right next to him throughout the video.