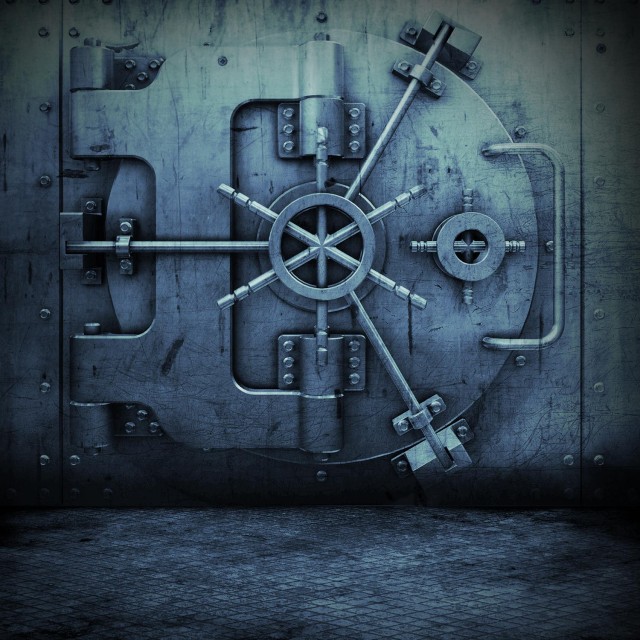 In 2004 we gave you the first glimpse of Balance here on dubcnn and introduced the eager new-comer to the world. Two years later, heメs still at it and now has a hot new album entitled, "Young & Restless".
Balance sat down with us for an in depth discussion where he talked to us about a whole bunch of different issues, from the Hyphy Movement in The Bay Area to West Coast unity and his main hopes and goals for the future.
If you havenメt checked out Balanceメ in the past, then youメve been missing out; heメs young, heメs restless and heメs definitely got something new to say, and this is what makes Balance so tight ヨ its all about the music, not just the side-shows!
So if Balance is a new name to you, or you are already a fan then click here to check this interview out because itメs got something for everyone!
You can also visit Balanceメ official Myspace profile by clicking here ヨ and donメt forget to cop the album, "Young & Restless".