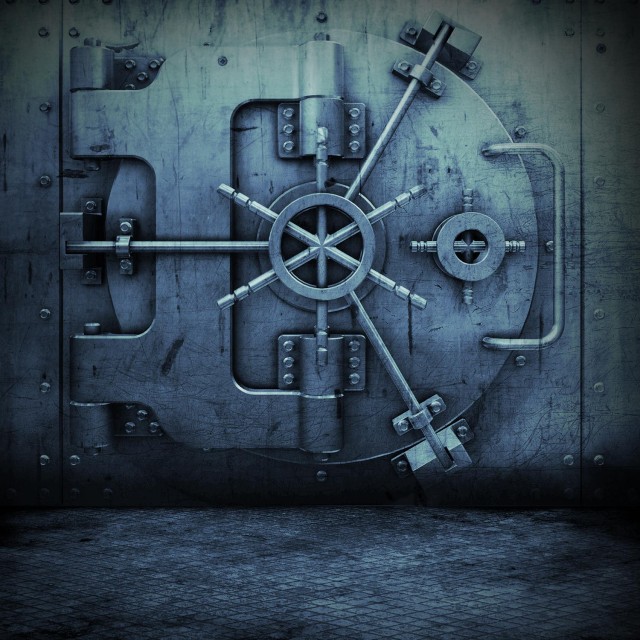 Mr. Capone-E hit up Dubcnn a while ago to discuss the movement going on at Hi Power Entertainment [see Mr. Capone-E Comments On Snoop Interview; New Music]. The latest they got coming is the brand new Layzie Bone project. Layzie's new album is called "The New Revolution" and drops next Tuesday, August 22nd. The album has guest features from Mr. Capone-E, Bizzy Bone, Mo Thugs, Mr. Criminal, Mr. Silent, and Big Sloan.
The Hi Power camp hit up Dubcnn with a track from Layzie's album. The song is called "These Soldiers" and features Mr. Capone-E.
Download the track below and be sure to leave feedback on the forum!
Layzie Bone – These Soldiers Feat. Mr. Capone-E