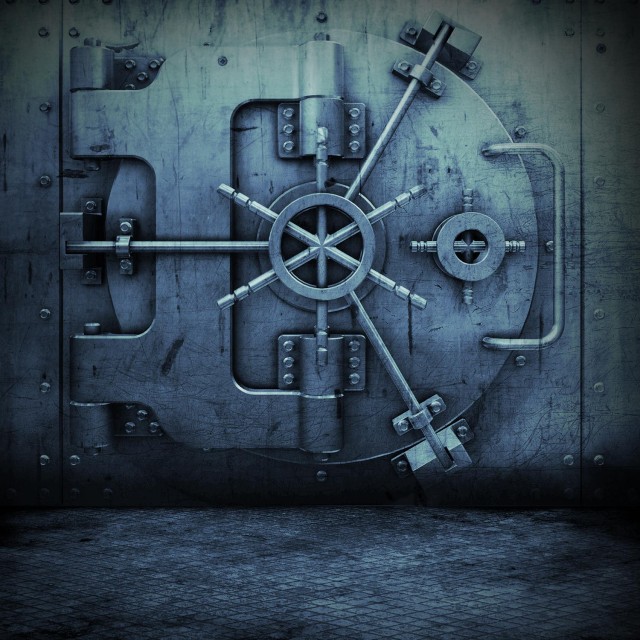 Last month we introduced a new westcoast group called S.O.P.. As we reported the latest Hip Hop duo to combine to create new material are the MC E Dubb and producer Jynxx; who has featured on dubcnn in the past with his critically acclaimed project "Beats & Life" earlier this year [see Jynxx Showcases Talent On "Beats & Life"].
Since then the group have been working tirelessly on their debut album entitled "Music 4 Da Deaf & The Lyrically Challenged" which sees the two Inland Empire residents outline their perception on life and try to get a hold of what they feel Hip-Hop is lacking.
In September we released the albums single "Listen" which generated a great buzz amongst our listeners. As promised the group are almost done and have released to us the albums Maxi-Single/Album Sampler for everyone to get a taste of what to expect. The download includes the full single with Radio Edit and instrumental as well as some other tracks off the album. We also have "Listen" available for download again so those who missed it can hear the thought provoking lyrics, evocative sample and the melodic beat.
S.O.P. –
S.O.P. –
Album Sampler/Maxi-Single
We will keep you updated on when the album is released as well as ensuring you get the latest news on S.O.P. and Jynxx.