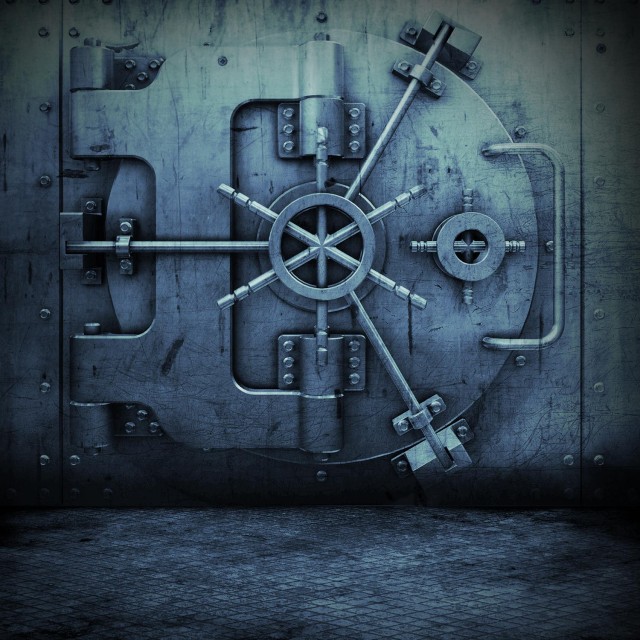 Dubcnn has been following the career of Inglewood's own Damani for many years now and have been waiting to speak to him to get the facts about his time in the industry so far. We took time to discuss his move from fan to artist, talk about his early material all the way through to his recent radio hits "Gotta Stay Paid" and "Inglewood", the union with Snoop Dogg and Doggystyle Records, and the upcoming "Bigg Squeeze" compilaton.
We also find out the origins of one of the most anticipated and hottest groups; Westurn Union – we find out how he met Bad Lucc, how Soopafly got involved, and what we can expect from the trio.
In true dubcnn style, we even got some time to ask Bad Lucc questions about his solo album, the Western Union and much more in this exclusive interview. Read or listen below:
Damani / Bad Lucc Interview (January '07)
Lookout for a lot more from these two on dubcnn real soon.