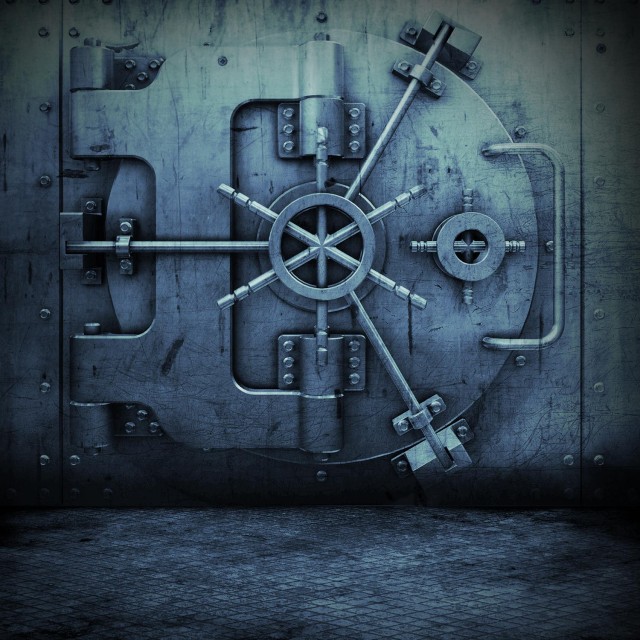 In march, you saw Big Wy connect with G. Malone and Jay Rock on the street banger "2 Step", and now we're back with a new Big Wy collaboration track, this time with West Coast Mafia/Cashville artist C-Bo, and CTE's own 211.
The song is called "Push Me", and is on some straight raw gangsta sh*t, as Tha Relativez fans will be relieved to hear. To download this So. Cal/No. Cal/South collabo, click below:
Big Wy – Push Me (ft. C-Bo & 211)
The song will be featured on Big Wy's mixtape-turned album "Hood Hitchcock" coming soon, we'll keep you updated.