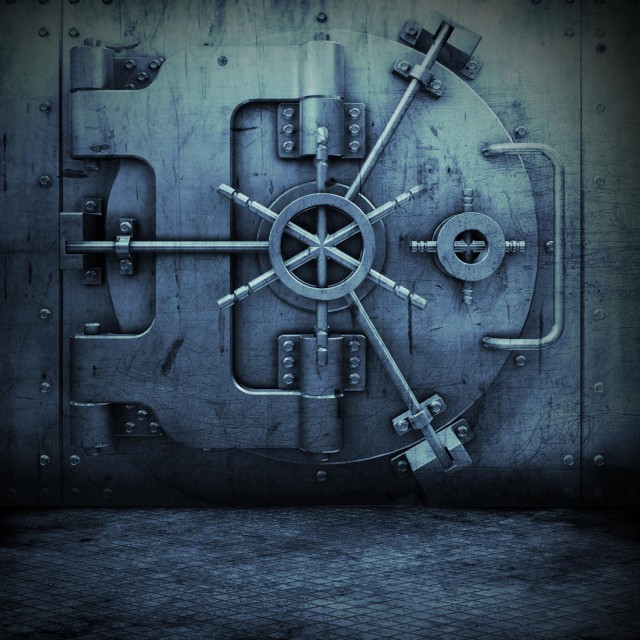 The West Coast Connect is in full effect! A lot of you saw the recent YouTube video of Omar Cruz and The Game in the studio working on a track, and yesterday WC and The Game were on Power 106 together where they played some exclusive music.
The Game, Omar Cruz and WC connected for a track called "Powerhouse", in reference to the Powerhouse Concert June 23rd, where they will be performing.
The Game, Omar Cruz & WC – Powerhouse
You can watch a video of The Game, Dub & Omar in the studio as they were recording the track, courtesy of Taydoe Productions, by clicking here.
The Game is headlining the Power 106 Powerhouse concert on June 23rd, with Ludacris, Bone Thugs N Harmony, T.I., Bow Wow, Lil'Wayne and Birdman, Lloyd and Mims set to perform, as well as lots of surprise appearances.