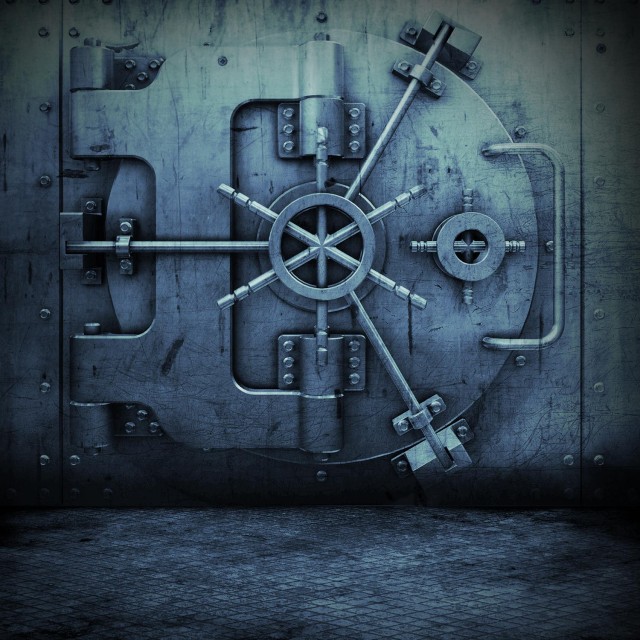 Just over a week ago we informed you that the long awaited solo album from Butch Cassidy is nearing release. Despite years in the game and countless appearances on other peoples records, "Playa Life" is Butch Cassidy's debut solo album.
Due for release in November, via Baby Ree/KCP Records and distributed by Fontana/Universal, "Playa Life" will featured guests including Snoop Dogg, WC, MC Magic, Mel-Man, Warren G, Prime, Taje and Damizza.
When he was asked recently about the album Butch explained; "It's been a long time coming [but] I'm putting the finishing touches on it now," as he completed a mixing session at one of L.A.'s most secretive studios, Area 51/Studio 9.
As we already mentioned, the album "Playa Life" will see tracks including; a reuniting of Butch with longtime collaborator Snoop Dogg on the track "All I C", produced by Dae One, a record with Mel Man entitled "Let's Ride" as well as two Jedi Jared Moore productions, the title track "Playa Life" and the single – available for download today on Dubcnn – "Swagger."
The albums lead single, "Swagger," can be downloaded below. Don't forget that you can already hear new Butch Cassidy material on the "Back B4 You're Lonely" album with Damizza as well as both the new Tupac single and Mack 10 and Glasses Malone record. Check our archives for audio and news here.
Butch Cassidy – Swagger (Produced By Jedi Jared Moore)
Download the new single and link everyone to Dubcnn to hear it today! Stay tuned as always for the latest news from Butch Cassidy and his debut solo album "Playa Life" which will hit stores in November this year.