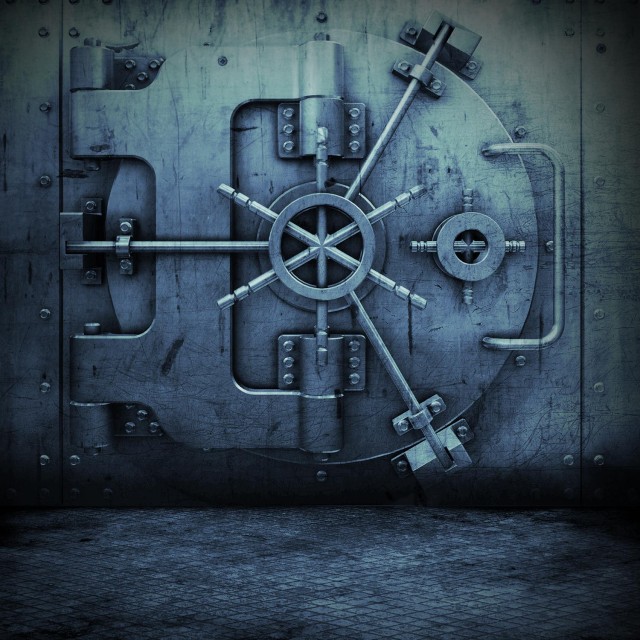 Just over a month ago we reported that Shade Sheist & N.U.N.E were heading to Japan in August to appear at a host of shows across the country [see; Shade Sheist & N.U.N.E Head East To Japan For August Shows].
The duo recently returned and informed us of a successful trip and event that saw them rock sold out shows; "We just got back from Japan and it was huge success. Our venue sold-out, we sold all our merchandise and we set the tone for next month's Ice Cube and WC concert in Japan," explained Shade Sheist.
Shade continued; "We have been invited back out for more shows this year, so we will keep you posted on the dates. While we were out there we hooked out with one of Japan's more popular Hip Hop artists, "Two-J" and we will be collaborating on a project to be released through Universal Music Japan."
He also told us that they are currently in talks to release their fashion line "Hands-On Clothing" in Japan. In other news Shade Sheist also informed us that he ran into Butch Cassidy and Damizza, who were also in Japan performing at a seperate venue, and got to talk before they caught a flight – suffice it to say that the much discussed Damizza and Shade Sheist feud is over, much to the delight of their sets of fans.
We have a set of photos from the event as well as some video that Shade Sheist and the Put Yourself Out family have provided. The videos can be seen here while the pictures can be viewed in our exclusive Event Gallery link below.
Dubcnn Presents: Shade Sheist & N.U.N.E. On Tour In Japan (Event Gallery)
Enjoy the images and video and stay tuned to Dubcnn for the latest news and media from Shade Sheist, N.U.N.E and the Put Yourself Out camp.