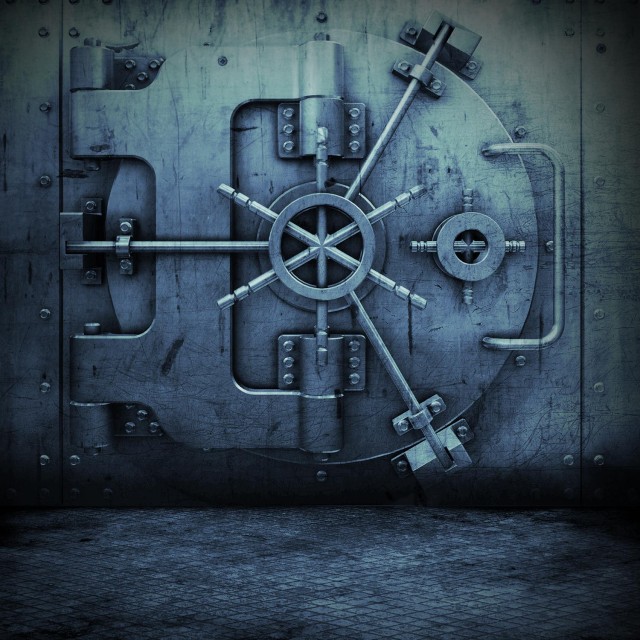 Dubcnn linked up with West Coast superstar Ice Cube for an exclusive video interview. In this feature, youメll hear all about The Don Megaメs new film モFirst Sunday,ヤ which co-stars Tracy Morgan and Katt Williams. We also go into detail about Cubeメs new single モGangsta Rap Made Me Do It,ヤ and his highly-anticipated new album モRaw Footage.ヤ We discuss the possibility of a new モFridayヤ film, Cubeメs production role on WCメs モGuilty By Affiliationヤ record, and the status of Dr. Dreメs モDetoxヤ as well. Watch or read the interview by following the link below.
Exclusive Video Interview With Ice Cube [January 2008]
Make sure to add Ice Cube as your friend on Myspace. "First Sunday" is in theaters now. Support the West Coast at the movies and go see it! If you haven't had a chance to check out the "Gangsta Rap Made Me Do It" single and video, use the link below to download the MP3 and stream the video clip. Prepare to be blown away!
Ice Cube – Gangsta Rap Made Me Do It [Song & Video]
Stay tuned to Dubcnn for the latest on the West Coast.