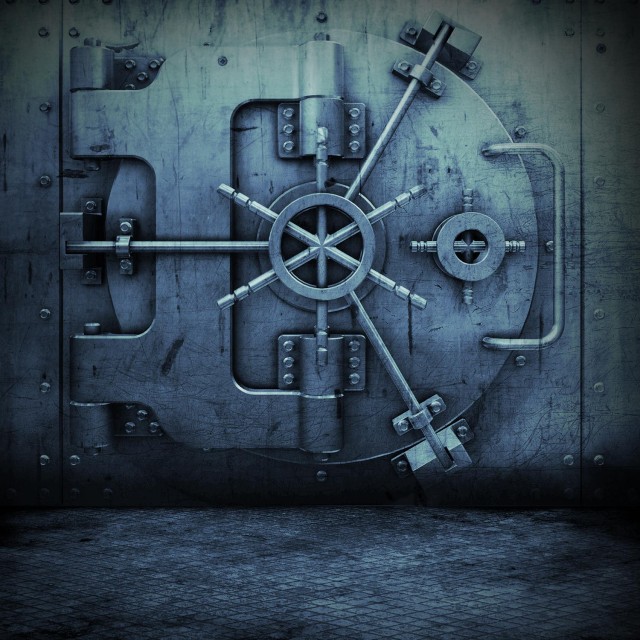 It's been a minute since we've reported on Bay Area rapper Errelevent, who calls himself "the West Coast's premier latin lyricist". Some of you might remember his mixtape "The Best You Never Heard" which we dropped on dubcnn in 2006. Errelevent is currently working on his new album "Redefinition", which is set to drop March 18th 2008, and has leaked out a remix to "I Believe It", featuring Keak Da Sneak and Guce. The track was produced by Davey D, make sure to check it out below:
Errelevent – I Believe It (Remix) (ft. Keak Da Sneak & Guce)
The album "Redifionion" looks like it's a CD to watch out for, announced features include Keak Da Sneak, Termanology, San Quinn, Ya Boy, Guce, Mr. Kee and Kaz Kyzah, while producer was handled by Davey D, Traxamillion, Cozmo and Rob Lo amongst others. Keep your eyes and ears open!