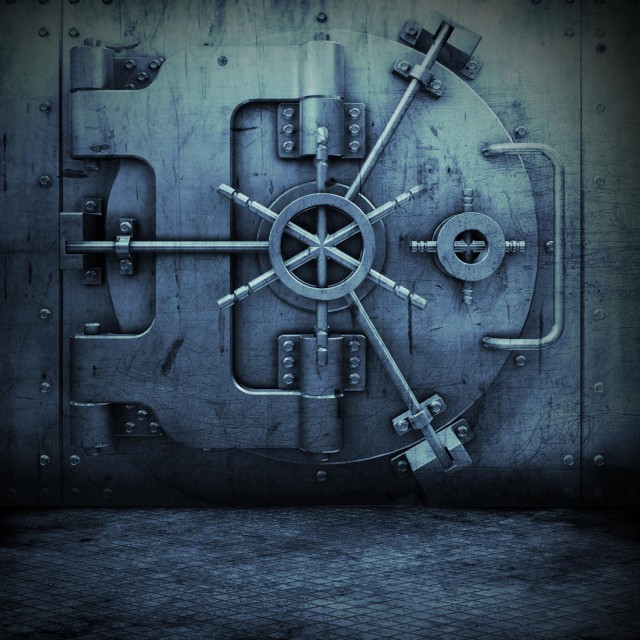 Termanology has built himself up within the last year to one of the East Coast's most anticipated new artists coming out. Through his relationship with DJ Premier, his critically acclaimed mixtapes as well as his spectacular singles "Watch How It Go Down" and "So Amazing", he's proven himself to be a force to be reckoned with.
A few days ago, he released a remix to his joint "The Music Industry", and reached out to some of Hip-Hop's finest lyricists to come join him. I know this has been out there, but it was too hot for us to let it slide, I know there are still some of you who haven't heard this.
Termanology got Crooked I, Royce Da 5'9, Akrobatik & Consequence on the track, which is produced by Fizzy Womack, Lil Fame's producer alter ego. Scratches on the song are courtesy of Statik Selektah. Check it out:
Termanology – The Music Industry (Remix) (ft. Crooked I, Royce Da 5'9″, Akrobatik & Consequence
Watch out for Termanology, ain't too many rappers seeing this man's flow right now!