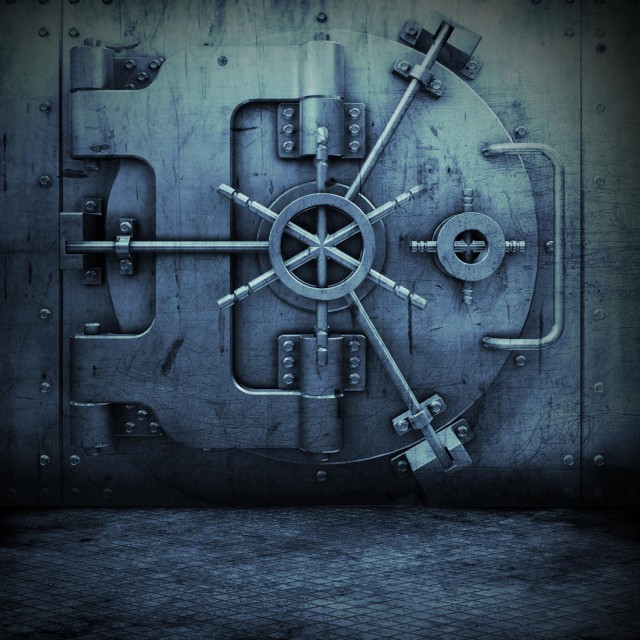 It's time for Week 11 of Young Dre The Truth's weekly "Monumental Monday" feature on dubcnn! This week's blog is called "Heavenly Father" and is one of my personal favorites. On this one, Dre talks about faith, religion, his views on the way people picture our "heavenly father" as a human being and he also tells us about his trip to Paris and his experience there.
Of course, we have a song to go along with the blog, also called "Heavenly Father", and Dre talks about the making of the song, which originally appeared on the 2Pac DVD "Thug Angel", and how all that came about.
The song, which is produced by Femi Ojetunde, also appeared on Young Dre's now out-of-print album "Revolution In Progress", which can now be purchased digitally on Dre's MySpace. Anyway, make sure to check out the blog and the song below:
Young Dre The Truth – Monumental Monday Week 11: Blog & Audio "Heavenly Father"
Enjoy this week's Monumental Monday, come back next Monday for Week 12 of Young Dre The Truth's successful series!