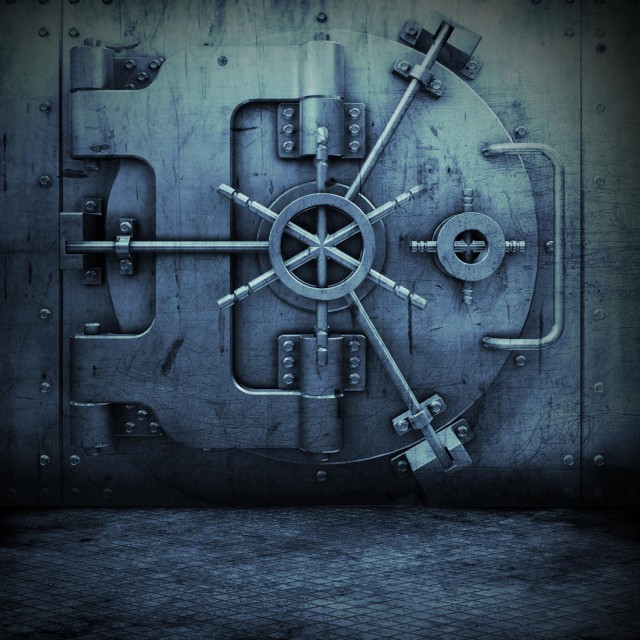 Dubcnn had the opportunity to hook back up with Knoc-Turn'Al after he took a four year hiatus from the game. Knoc, who went from being Dr. Dre's artist and the most anticipated West Coast rapper coming out to being massively bootlegged, pushed back, and with Elektra Records folding into Atlantic Records, it seemed like everything was going wrong.
In this interview, we go into detail on the past, Knoc's alcohol problem, what he's been up to, his new album "The Book Of Knoc" and what to expect from it, his crew MathMadix, his relationship with Dr. Dre, and much much more.
Read or listen to the interview below:
Exclusive Interview With Knoc-Turn'Al (January 2008)
Enjoy the interview, and be on the lookout for "The Book Of Knoc" dropping this summer. Leave your feedback on the forums or send it to nima@dubcnn.com.