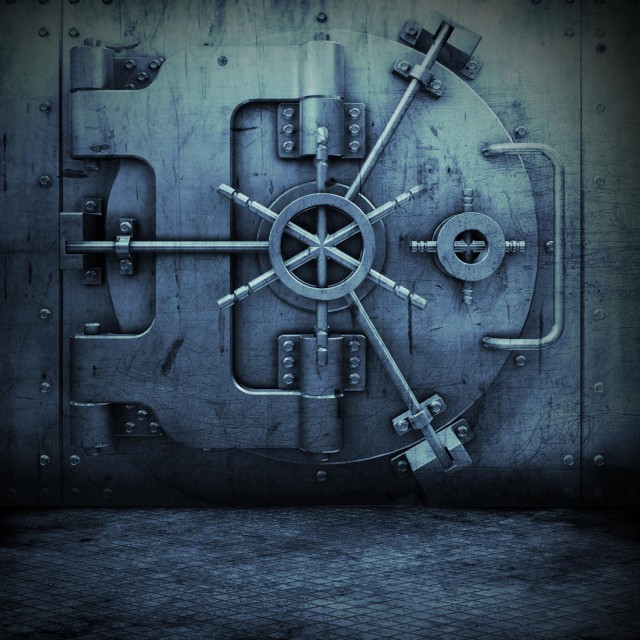 We're back with the fifth week of "Dubcnn & Roccett's Weekly Hookup"! Which lucky Dubcnn reader will win a free Makaveli Branded outfit courtesy of Dubcnn, Roccett, Makaveli Branded, and Blanco Label? It can definitely be you if you enter the contest! Before we give you this week's question, let's close out Week 4's competition.
The answer to the question "What is the name of Roccett's new street album, which is hosted by DJ Skee, DJ Warrior, and Dow Jones?" is:
"Corporate America"
Congratulations to David Gonzalez from Delano, CA for winning the contest! He'll get the chance to get his picture posted on Dubcnn and myspace.com/roccett as well.
If you're not familiar with "Dubcnn & Roccett's Weekly Hookup" Contest, follow the page below to get acquainted with the details.
Dubcnn & Roccett's Weekly Hookup Contest [Rules & Details]
Here's this week's question:
Name three celebrities that Roccett is pictured with on the myspace.com/roccett page.
HINT: The answer can easily be found by visiting myspace.com/roccett and looking at the photo albums.
Send your answers in, along with your name, home mailing address, and clothing sizes (for t-shirts and pants/shorts) to dubcnnandroccett@dubcnn.com now!
We would also like to remind you about the Blanco Label Grand Prize that we're giving away at the end of January. All you have to do to enter that part of the contest is post a comment on myspace.com/roccett. A randomly selected winner will receive a Blanco Label outfit, a Roccett Mix CD Pack, and a Dubcnn promotional item. This fan will also get their picture posted on Dubcnn and myspace.com/roccett.
Don't forget to tell your friends who's hooking you up with all of the tightest stuff – DUBCNN!