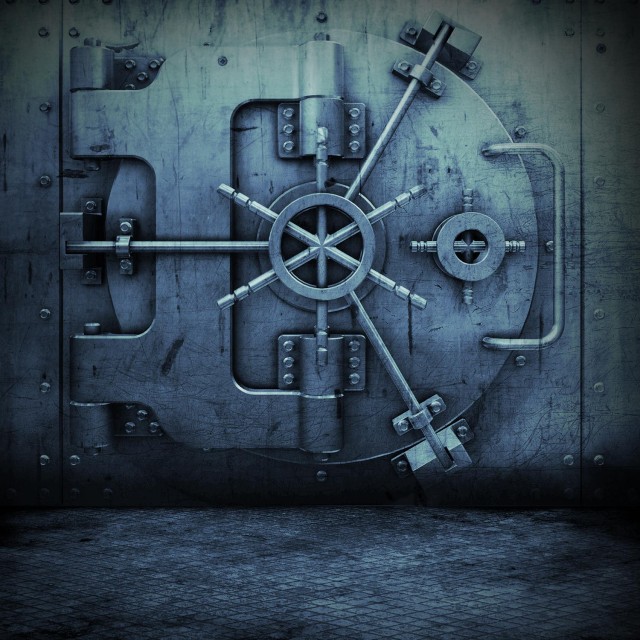 Roccett is back on Dubcnn today with his second exclusive blog entry. We're excited to have the New West representative on board as our first artist blogger, and we can't wait to see what he offers us in the future.
This week, you can check out Roccett's new video to "Ride Wit A G" from his mixtape with DJ Warrior, "Colors", as well as a new free mixtape download called "Product Of My Own Environment" with DJ Bigg Rich. Get it all by visiting the link below.
Roccett – Blog Entry + New Video & Mixtape Download (May 6th, 2008)
Make sure to hit up Roccett on Myspace for more info. Stay tuned to Dubcnn for the latest West Coast blog entries.