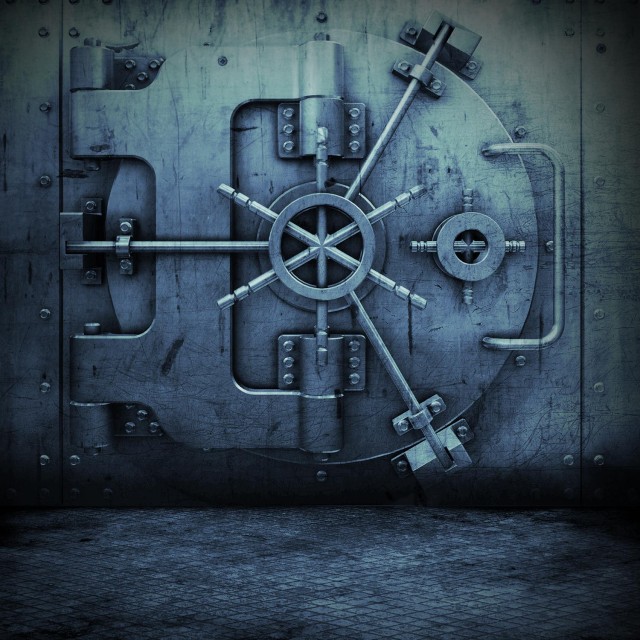 As we reported yesterday, Cali Untouchables own September 7th is releasing a double-disc edition of his "Western Hospitality" series hosted by Crooked I & Ya Boy. "WH 10" is jam-packed with exclusive & new music from the likes of Ice Cube, Kurupt, The Game, Bishop Lamont, Butch Cassidy, Glasses Malone, Guerilla Black, Jay Rock and many more. To grab your copy for a $3 paid download and to check out the tracklist, hit the link below.
September 7th Presents – Western Hospitality 10 [Download Page]
Make sure to add September 7th as your friend on Myspace, and hit up the forums with your feedback about this project. Look out in October for the next "On The 7th With 7th" feature.