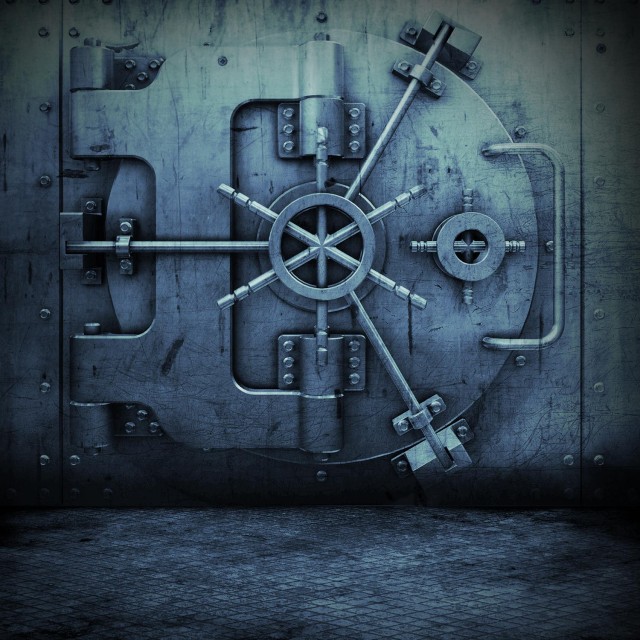 As promised last week, we are back today, on October 31st, with the exclusive free download of Sly Boogy's brand new EP "The Beauty Of Death". Judging from the three preview tracks we brought you last week, this is definitely a project to check out.
The EP is 10 tracks deep and features production by TWhy, XL Middleton, The System, Tweek Beatz, and Noah Ayala, with guest appearances by the PBG, a group consisting of Sly Boogy, RnB and Dirty Birdy, as well as Crooked I, Kam and vocalists Kierra, Miss King, AP and Jah Free.
To download "The Beauty Of Death" EP, click below:
Sly Boogy – The Beauty Of Death EP (Download)
If you missed the promo video for the EP that we posted, click here to check it out.
Tracklist:
01 Intro
02 Lets Go!
03 West Up ft Kierra
04 Rep Dat West Coast
05 Keep On ft Crooked I, Kam, Miss King & AP
06 Git Up
07 Hussle Up ft The PBG
08 I'm From I.E.
09 Go Have Some Fun
10 The Jump Off
Make sure to hit up the forums to let Sly Boogy know what you think of the EP. Be on the lookout for Sly's full length LP to drop early in 2009. Also check out Sly Boogy on MySpace by clicking here.