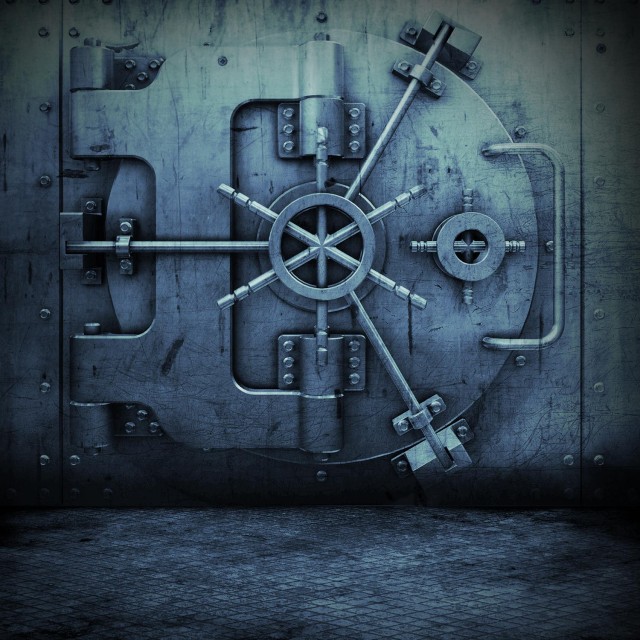 Daz Dillinger just sent over some new music from Bay Area veteran Mac Shawn, known for his close affiliation with E-40 and The Click, as well as his numerous collaborations with the Dogg Pound family. And incase you haven't heard his music before, you've probably heard his slang come out of the mouth of some of your favorite artists.
A catch phrase that's been getting used a lot lately is "and you do know that", and Mac Shawn has recorded a song titled just that. We have both of the dirty version as well as the radio edit for all the DJ's out there, listen below:
Mac Shawn – And U Do Know That (Dirty))
Mac Shawn – And U Do Know That (Clean))
This is off Mac Shawn's upcoming solo album "Tha Bigg Fish".