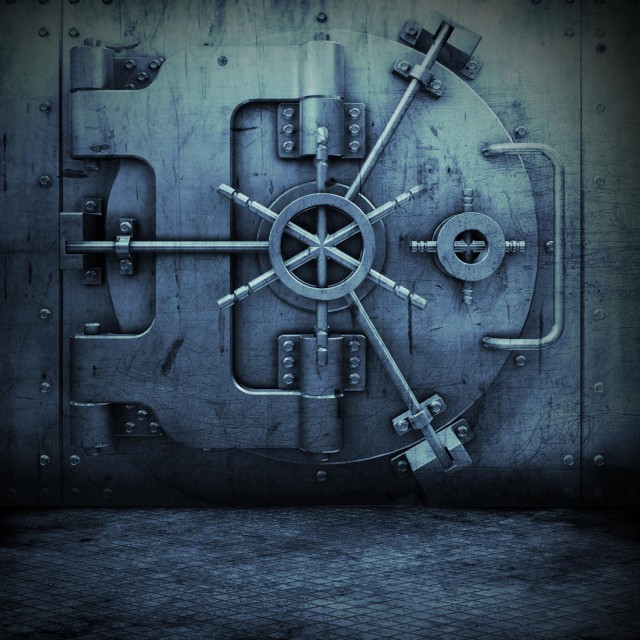 What's it like to only be 20 years old and have some of the top producers and rappers in the game showing you their support? Ask Fashawn, the Fresno California native has been hard at work securing his place as one of the leaders of the new young talent on the West Coast. With cosigns from Evidence, Alchemist, DJ Muggs, Large Professor, and Planet Asia, he recently released his debut album "Boy Meets World". We got to sit down and talk to him about overcoming adversity, socioeconomic issues and the Fresno hip-hop scene. Be sure to check out the interview below and a video of Fashawn performing at his album release show in Fresno.
Dubcnn Exclusive Interview: Fashawn (Video/Text)
Fashawn: Album Release Show (Video)
Be sure to also check back for more on Fashawn and be sure you grab his debut album Boy Meets World.