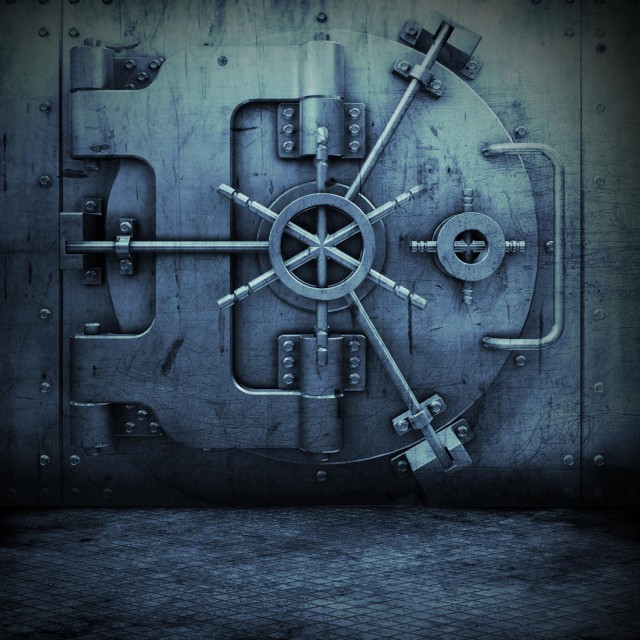 We're fresh from completing our Twitter interview with Snoop Dogg, and can safely say that it was a big success! If you missed out on witnessing the interview unfold live, don't worry; we have taken the liberty of compiling the Q&A for you! Check out the complete transcript courtesy of the link below:
Snoop Dogg's Twitter Interview With Dubcnn
Now, though, we have a major announcement to make. Continuing our partnership with Tha Doggfather, Dubcnn will be giving away tickets to his hotly anticipated How The West Was One tour, where he'll appear alongside DJ Quik and Nipsey Hussle!
Entering couldn't be easier. Simply click the link below and follow the simple contest instructions found on the page:
Snoop Dogg & DUBCNN Ticket Giveaway
Thanks to Snoop for his continued support of DUBCNN, and remember to pick up your copy of Malice N Wonderland on December 8th, 2009!