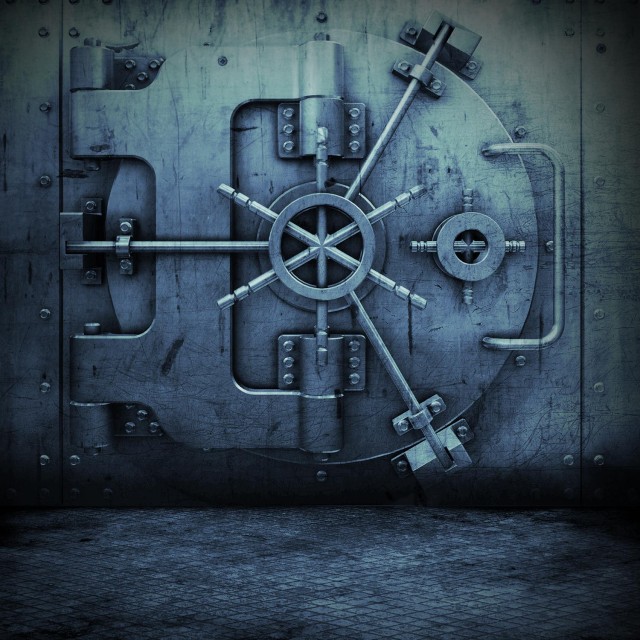 As we told you last week Dubcnn has teamed up with Cashmere Agency to present an exclusive contest for our readers. In conjunction with Priority Records we are giving away Vinyl and CD prize packs in celebration of the release of "Snoop Dogg Presents: My #1 Priority" which hit stores last week.
The Grand Prize Winner will get the set of the vinyl titles listed below plus a "My #1 Priority" CD and 4 Runners-up will win the "My #1 Priority" CD. The vinyl records package is a limited edition and contains the following titles; "Ice Cubeメs Amerikkaメs Most Wanted," "Eazy-Eメs Eazy-Duz-It," "N.W.A.メs Straight Outta Compton (20th Anniversary Edition)" and "N.W.A.メs Greatest Hits"
To stand a chance of winning all you have to do is simply follow the link below and submit your details requested to the contest email address. Winners will be selected at random when the contest closes on July 30th – so not long left, enter today!
Dubcnn Presents: Snoop Dogg: My #1 Priority Contest
"Snoop Dogg Presents: My #1 Priority" is out now and features new Snoop Dogg recordings, including the remake of WC and DJ Aladdin (Low Profile)メs 1989 single Pay Ya Dues (G-Mix) which we dropped earlier this month.