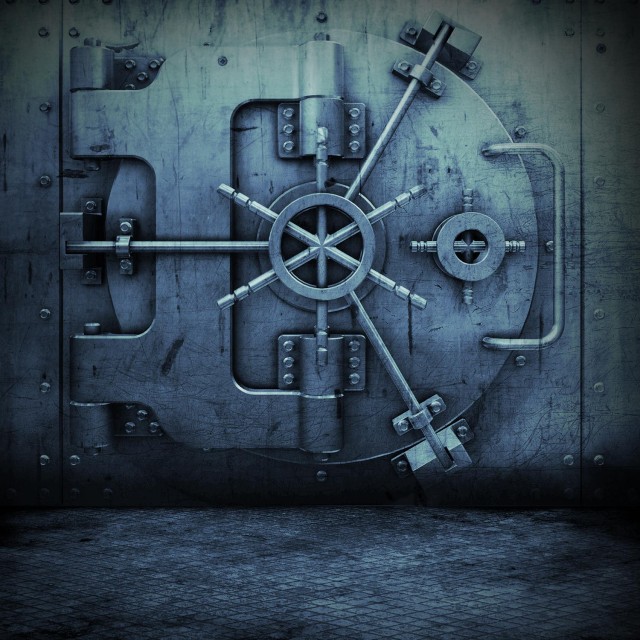 As promised two days ago we are back with the EXCLUSIVE premiere of the new, and highly anticpated, street album from Butch Cassidy.
New Years Day marks the official release of "I'm Here" and we have it today for both free download and streaming for those of you wanting to skip track-to-track! The album boasts appearances from Snoop Dogg, Daz, Kurupt, Pr1me, Spirit, Drastic, Latoiya Williams and Celly Cel with production from Dae one, Qura, Jedi Jared Moore, Tommy Black and a host of others.
The Blues Brotherz presented release, which includes 16 tracks, can be accessed via the pages below where you will find the full tracklist and album covers! Don't forget to check out the title track we already dropped if you missed it on Thursday, I'm Here.
Butch Cassidy – I'm Here (Mixtape Download)
Butch Cassidy – I'm Here (Streaming Audio)
Once you've downloaded and listened to the album make sure you tell Butch Cassidy what you think within our official forum thread.
Stay tuned to Dubcnn and remember; if it ain't here; it ain't count! Thanks to Butch Cassidy and Pr1me for the exclusive!