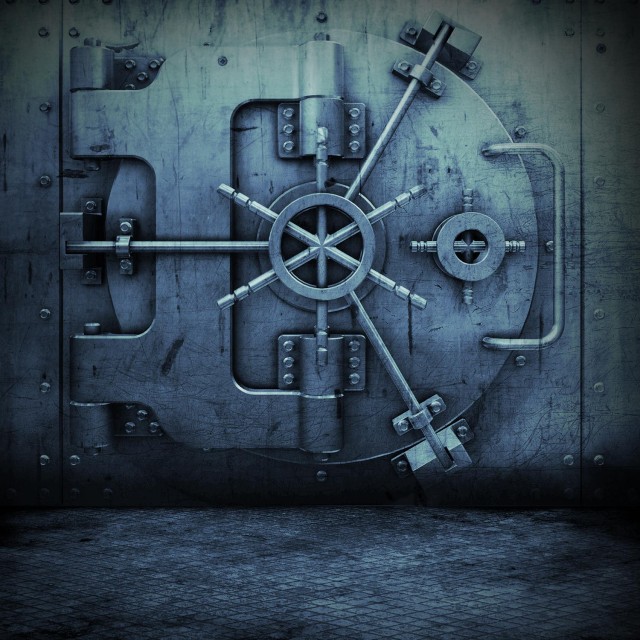 Back in June 2008 we dropped an update to state then that the Infamous/G-Unit's 40 Glocc and fellow G-Unit signee Spider Loc had teamed up to release a mixtape called "The Graveyard Shift" – the cover as it was back then is re-posted with this update.
At the time there was no release date but later that year we did bring you a track that took aim at, as the title 3 people. Lil Wayne, The Game and Young Buck took the brunt of the attacks on the Blaqtoven produced 3 Amigos.
Since then 40 has stayed busy, including changing his name to Big Bad 40, dropping countless audio and video releases including the recent One Day At A Time video and single Damn with Ray J. We also conducted an exclusive interview in July 2010 when he discussed the name change to Big Bad 40.
We have just received a press release which states that Big Bad 4-0 has officially announced the long overdue street album "Graveyard Shift" with Spider Loc is to be released on March 22nd. The duo have teamed up with DJ Drama to bring hardcore hip hop fans what they fiend for; gritty uncut, unadulterated music straight from the streets.
The delay, predominantly down to the incarceration of Spider Loc, is now over and has given them time to line up features including Tony Yayo, Gail Gotti, Jay-O Felony, Kurupt, Busta Rhymes, Obie Trice, MC-8, ZOOBABIES and Norega on the album. When asked about what fans can expect to hear the Zoolife Entertainment artist/ceo stated "fans can expect to hear that crisp rhythmic gangsta sound that only comes from the heart of the streets."
Stay tuned for more news and music from the "Graveyard Shift" project, due March 22nd.