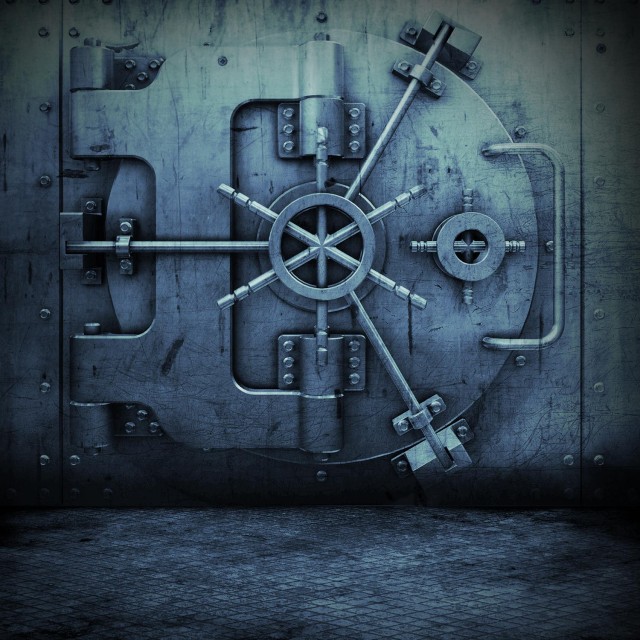 Dubcnn has been behind Kida since way back in January 2009 when we introduced the Inglewood rapper in our Exclusive Kida Interview. Over the past two years he's been dropping new music and video right here including solo material produced by Focus Done Fakin', Git' It with Chaundon, iGo, CutThroat and Watch Me.
He also released a video for iGo as well as two mixtapes, The Endemic and the acclaimed Chairman Of The Board.
After those back to back releases we caught up with him again in June 2010 for another exclusive interview before he released the FEWnification project under the West Coast collective theFEW alongside Focus… and Al Gator.
Today we are back as Kida has just dropped a new single said to be from his upcoming "Long Story Short" album due in early 2012. "Ain't Nothing Funny" is produced by DJ Khalil and can be heard below!
Kida – Ain't Nothing Funny (Produced by DJ Khalil) (Audio)
Stay tuned for more news and media from "Long Story Short" over the coming weeks, in the meantime hit up Kida on Twitter