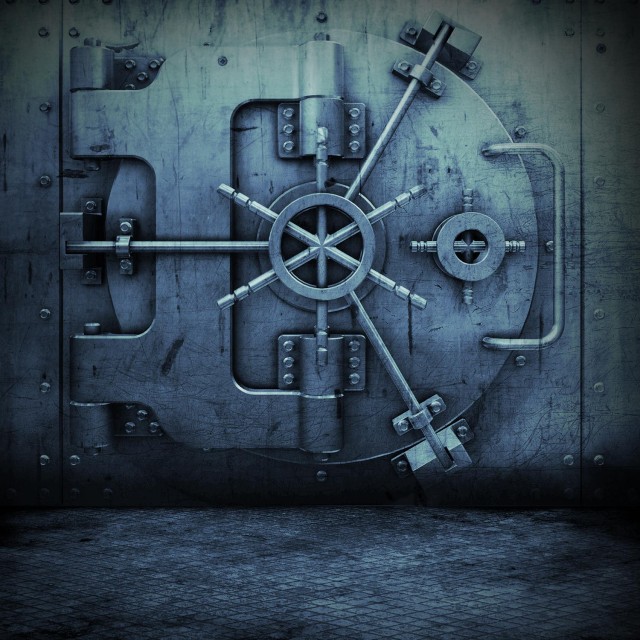 First of all, thank you to everybody who has been supporting Terrace Martin's new album "Locke High 2", which dropped on October 25th on iTunes, Amazon and all digital retailers.
It seems that there have been some issues with the delivery of the album's digital booklet for certain downloaded copies, so Terrace has sent us the entire digital artwork of the album to post for free download.
He wants to ensure all the fans get the opportunity to read the credits, as that is an art that has gotten lost in the digital age. So if you purchased a copy of Locke High 2 (and even if you bootlegged it – yeah I see you!), go ahead and grab the full digital booklet below:
Terrace Martin "Locke High 2" Digital Booklet
Incase you've been sleeping, check out some of the videos from "Locke High 2" below:
Terrace Martin – L.O.V.E. (Feat. Ty$) (Video)
Terrace Martin – Locke High 2 Intro (Video)
As well as the recently revived video to "Bounce, Rock, Skate", off "Locke High 1":
Terrace Martin – Bounce, Rock, Skate (ft. Snoop Dogg, Kurupt & DJ Quik) (Video)
Support good music!